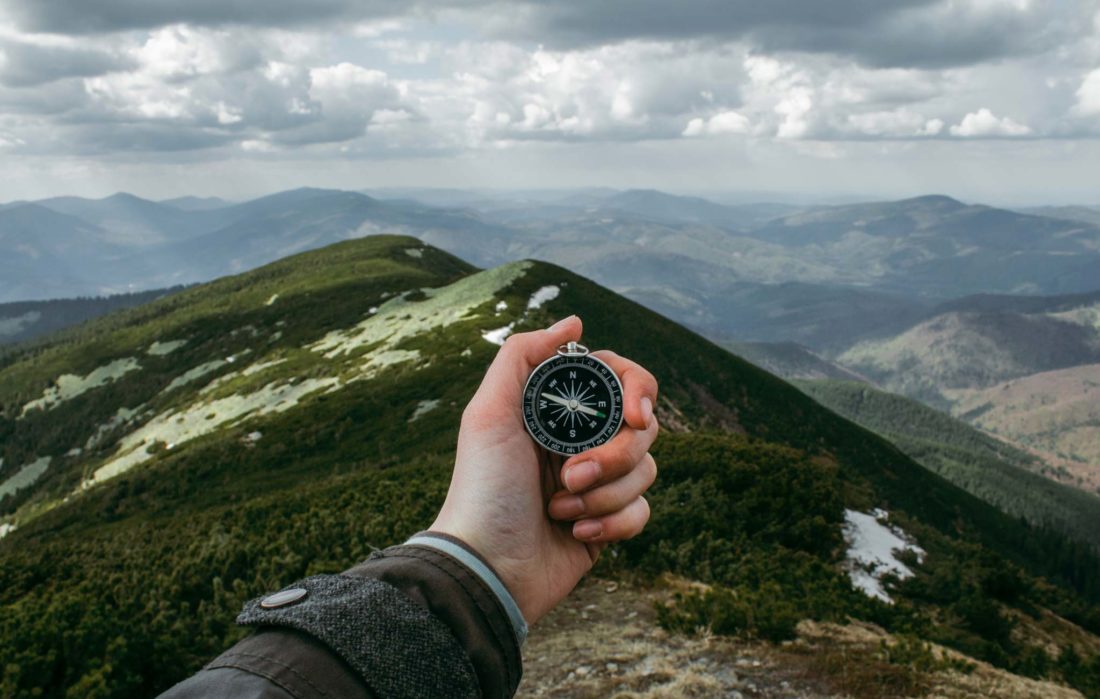 3 Steps to Launching a Successful New Brand
A clean slate. A blank page. A new start. It's exciting—and scary. So, where do you begin?  As experts in launching new brands for clients, we know the simplest approach is the best approach. This is Hydrogen's motto. A meaningful, simple message in all the right places delivers for new brands. That simple message is uncovered using our 3C's formula. Hydrogen's strategy dives into:
Category
Customer
Company
These 3C's lead us to key takeaways that are ownable, relevant and creatively differentiated.
Which means we aren't pulling brilliant ideas out of thin air—we work for them. And in those work sessions we come up with solutions that lead to more impactful advertising. Then our creative solutions combine with a marketing plan that helps you map out and deploy paid, earned and owned media channels along the path of purchase.
Examples of Launching a New Brand
Take our launch of Keysight Technologies—formerly Agilent Technologies—for example. The B2B tech company worried their many audiences were afraid of losing the connection they shared with industry experts, whom they knew as Agilent. These audiences included not just current customers, but the company's most important audiences: new customers and Agilent/Keysight employees. There was also a need to inform the opinion makers on Wall Street.
Here's where our simplicity approach shined. We wanted the launch to be as simple and painless for their audiences as "flipping a switch." So, we built a switch. We created the "Switch" global print and digital advertising campaign that transformed Agilent to Keysight. The campaign was seen on five continents, translated into seven languages, and resulted in a 70% increase in awareness post-launch.
Our work for the new 365 by Whole Foods Market is another example of using the 3C's strategy for a launch. The goal was to launch the brand nationally while simultaneously creating local buzz around the first 365 by Whole Foods Market brick-and-mortar store. Our strategy involved 'glocalization,' a way for us to market both to a national audience as well as the local community. The brand campaign was a major success, raking in national and local press and boosting the Whole Foods stock price 24.2% in little more than a month—a market cap increase of $2.2 billion dollars.
Getting the attention you need to boost the awareness (and, ultimately sales) of your new brand or product means having a clear understanding of the brand, their audience and the space they occupy. By approaching every client with an understanding of the category, company, and customer, Hydrogen is able to address the needs of the company and its customers. That depth of knowledge helps us deploy the creative and marketing strategies necessary to successfully launch your new brand.