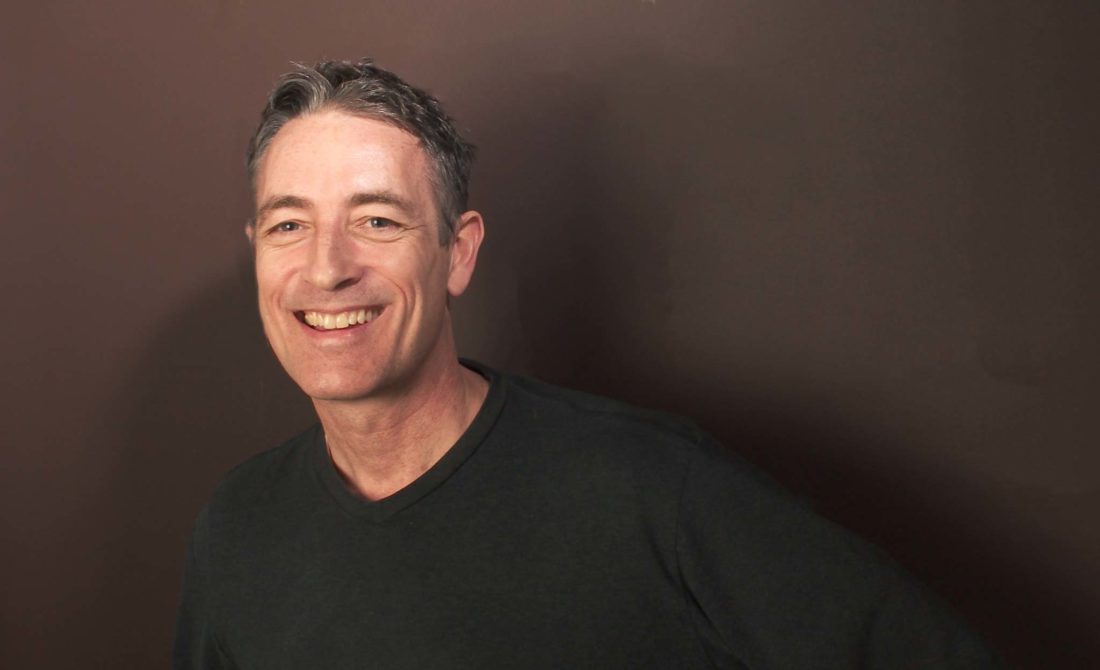 Celebrating Sweet 16—With a Fond Farewell
Hydrogen celebrates its 16th anniversary this month. And to mark the occasion, I'm retiring.
Actually, the timing of my retirement is coincidence.
After 37 years in the advertising profession—all of it here in Seattle—I've come to a point in life when I have the opportunity to close one chapter, and open a new one. Advertising has been a great, wild and intense ride, and a rewarding career for me. Now it's on to what's next.
As for Hydrogen, it was founded 16 years ago in July 2001 by me and Tom Scherer (two "creative guys") and a couple other partners ("account-types"). Tom and I were also "science guys," Tom with a degree in biology, and me with a degree in zoology (plus another degree in communications). It's not surprising we looked to the world of science when thinking of a name for our agency that celebrated our passion for the power of simplicity: Hydrogen.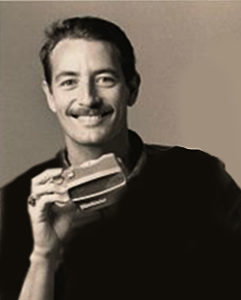 A lot has happened in our 16-year Hydrogen history.
For starters, we survived two recessions: the first in our founding year with the collapse of the dot-com bubble and the 9/11 attacks. Then six years later we got hit like everyone else by the emerging Great Recession.
Staying alive so was no small feat. Along the way we were saddened to see many other talented advertising and marketing agencies succumb to tough times. Our motto back then was "survive to thrive." If we could survive the tough times, we'd be alive to thrive anew when things invariably turned around. Which they always did, and always seem to.
Today Hydrogen is largely a digital agency, accounting for about 70 percent of our work. Still, we remain most enamored by creative and strategic campaigns that leverage the best of both digital and traditional. We see consistently strong results when digital and traditional campaigns are orchestrated in ways that strategically complement and build on the strengths of each other.
We've added great and trusted partners. Executive creative director Mary "Three Word" Knight joined me and Tom as a Hydrogen partner in 2014. And creative director Michael "Mid-Century Modern" McGrath became a Hydrogen partner earlier this year.
Meanwhile, Tom stepped up to became Hydrogen president earlier this year in March, as I remained onboard to help facilitate a smooth transition.
Now as I prepare to retire from decades of day-to-day work obligations and embark on my next chapter, the question I'm most asked is, "what will you do with all your free time?"
In answer to that, I suggest…
Look for the farang on a small motorcycle zipping along country roads outside Chiang Mai, Northern Thailand, looking for a certain Golden Triangle antique shop or serene Buddhist temple.
Or the western gentleman on a Chinese bike in Japan, riding the outskirts of Kyoto to Arashiyama for a Kiseki lunch and Zen garden walk.
Or the guy in a black wetsuit and white swim cap in Lake Washington out for a mid-day 1.5-mile swim from Madison Beach to the Seattle Tennis Club and back.
Or the older gent in shorts, sandals and a Hydrogen cap trying to prune his trees like a Japanese garden outside his home on northeast Capitol Hill.
There's a good chance that will be me.
In closing, I'm so grateful to have worked with so many talented colleagues throughout my career, with so many interesting clients, and on so many challenging projects. I wish all of you much continued success moving forward.
And with that, I bid you this fond adieu.