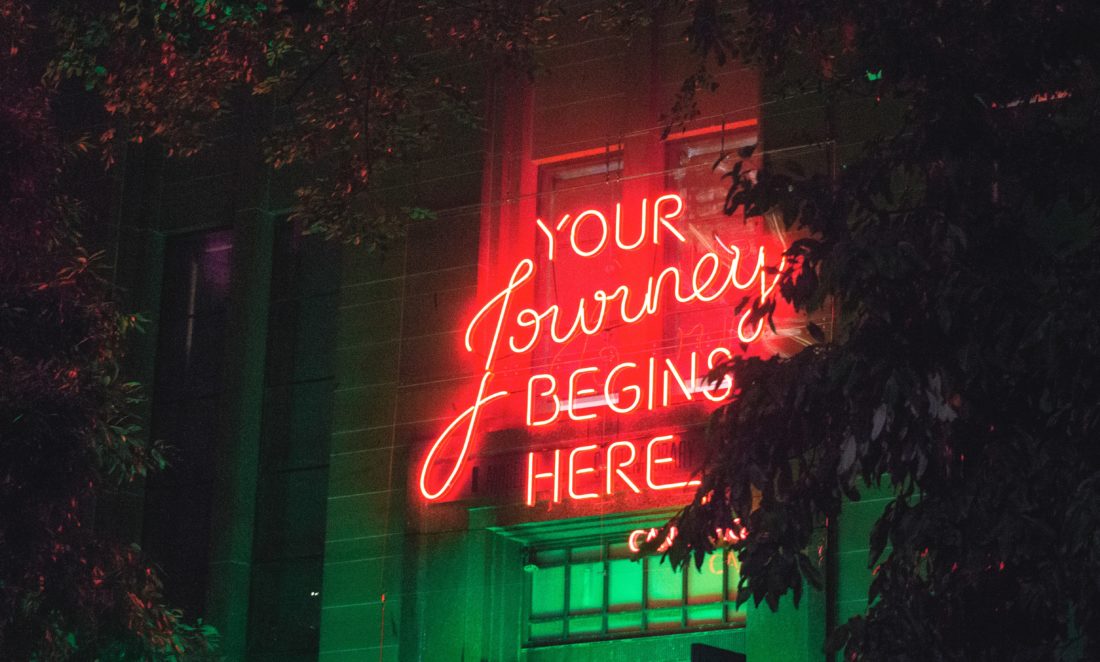 November 16, 2021
In
Staff
Now Hiring: Account Executive
Account Executive
POSITION OVERVIEW
Hydrogen Account Executive:  We're looking for someone with a passion for agency life and an eagerness to learn more about our clients, their business, and the advertising industry. You have a collaborative and supportive work track record. Success depends on your integrity, strong written and verbal skills, your ability to energize the team about the clients we serve, decision-making ability and enthusiasm for outstanding creative work.
PRIMARY RESPONSIBILITIES
Support Account leads on both digital and traditional media campaigns
Manage day-to-day client interactions, projects, estimate development and change orders
Help track campaign results in a clear and concise manner
Participate in new business tasks as needed
Assist with office admin tasks including helping prepare for meetings, ordering supplies, running errands, etc.
 SKILLS AND ABILITIES
Great organizational and project management skills
Persuasive written, oral communication and presentation skills
Sound problem-solving and decision-making skills
Ability to write succinct briefs and manage project execution
Ability to make sound recommendations within ambiguous situations
Ability to accurately manage budgets
Ability to be heads-down in the details, without losing sight of the end goal
Being proactive. Able to recognize what needs doing, and doing it without needing to be asked to do so.
Proficient in the use of basic office computer and research tools (Microsoft Office, Excel, etc.)
Resourceful, dependable, flexible, proactive, and resilient
Be a positive player in an environment that inspires and supports high quality work that both clients and Hydrogen can be proud of
EXPERIENCE  
3-5 years of account management experience within a digital, social or advertising agency
4-year degree in marketing, communications or related field desired
To apply, please send an email with "Account Executive" in the subject line to careers@hydrogenadvertising.com.