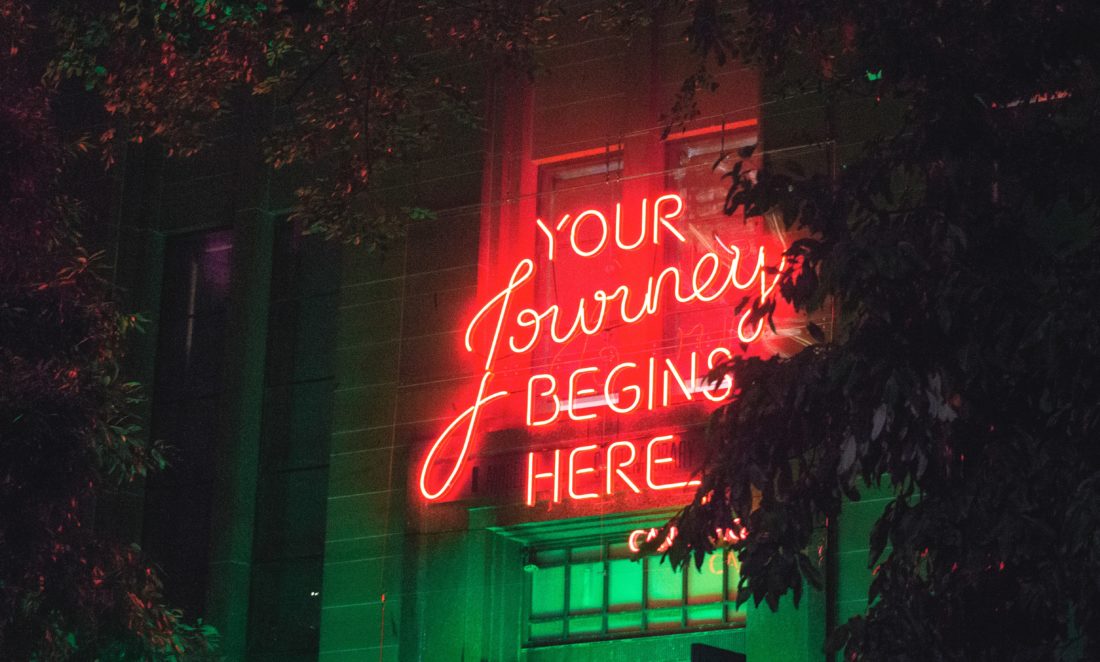 Now Hiring: Senior Account Director
Senior Account Director
Position Overview:
You are a rare breed—book smart and people smart, possessing both analytical skills and a personality. You're a juggler—you can keep a number of balls in the air at any one time, but you're not a showboat. You're an agency jack-of-all-trades and revel in the variety. You know a little bit about everything and everything about the client's business. The buck stops with you.
This is one of the most important roles in the agency, supporting agency, employee and client growth, creativity, financial success, and longevity of client relationships. This person has a collaborative, supportive work style, and is a real "people person." Success depends upon integrity, a keen sense of communications strategy honed by years of success doing industry defining work, effective verbal and written communications and presentation skills, the ability to energize the agency about each and every client we serve, and a strong desire for outstanding creative work.
PRIMARY RESPONSIBILITIES:
The Hydrogen Senior Account Director:
Is the primary person at Hydrogen who "runs" each account in their portfolio
Is the primary person who grows and deepens the relationship between Hydrogen and each account by fostering and maintaining close relationships with each client and monitoring their success and growth
Becomes knowledgeable and understands each client's industry and business KPIs to provide strategic recommendations that drive success for each client
Is able to lead account at a strategic level, but also roll up your proverbial or literal sleeves when necessary
Is knowledgeable about strategic choices for clients and has the confidence to carve new territory in the pursuit of more effective advertising programs
Supports the creative effort to develop work client and agency are proud of
Participates in new business activities: finding additional opportunities within existing client base, networking within the industry, and/or actively participates and contributes to RFP/RFQ and formal pitches
Keeps the relationship between all members of the Account Management, Production, Creative and Accounting departments on an efficient, cooperative, and productive working basis, helping to resolve any conflicts that may arise
SKILLS AND ABILITIES:
Must have extensive knowledge of brand advertising, knowledge of many forms of digital and analog media and the appropriate times to choose each
Can demonstrate success managing and growing clients
Has strong communication, leadership, and presentation skills
Has an ability to think strategically and problem-solve effectively
Is comfortable making decisions and taking responsibility
Must be organized, highly productive and efficient
EXPERIENCE:
Minimum seven (7) years of various account positions at leading ad agencies.
Successful experience managing brands for a minimum of five (5) years.
Please submit your resume and cover letter to:  careers@hydrogenadvertising.com