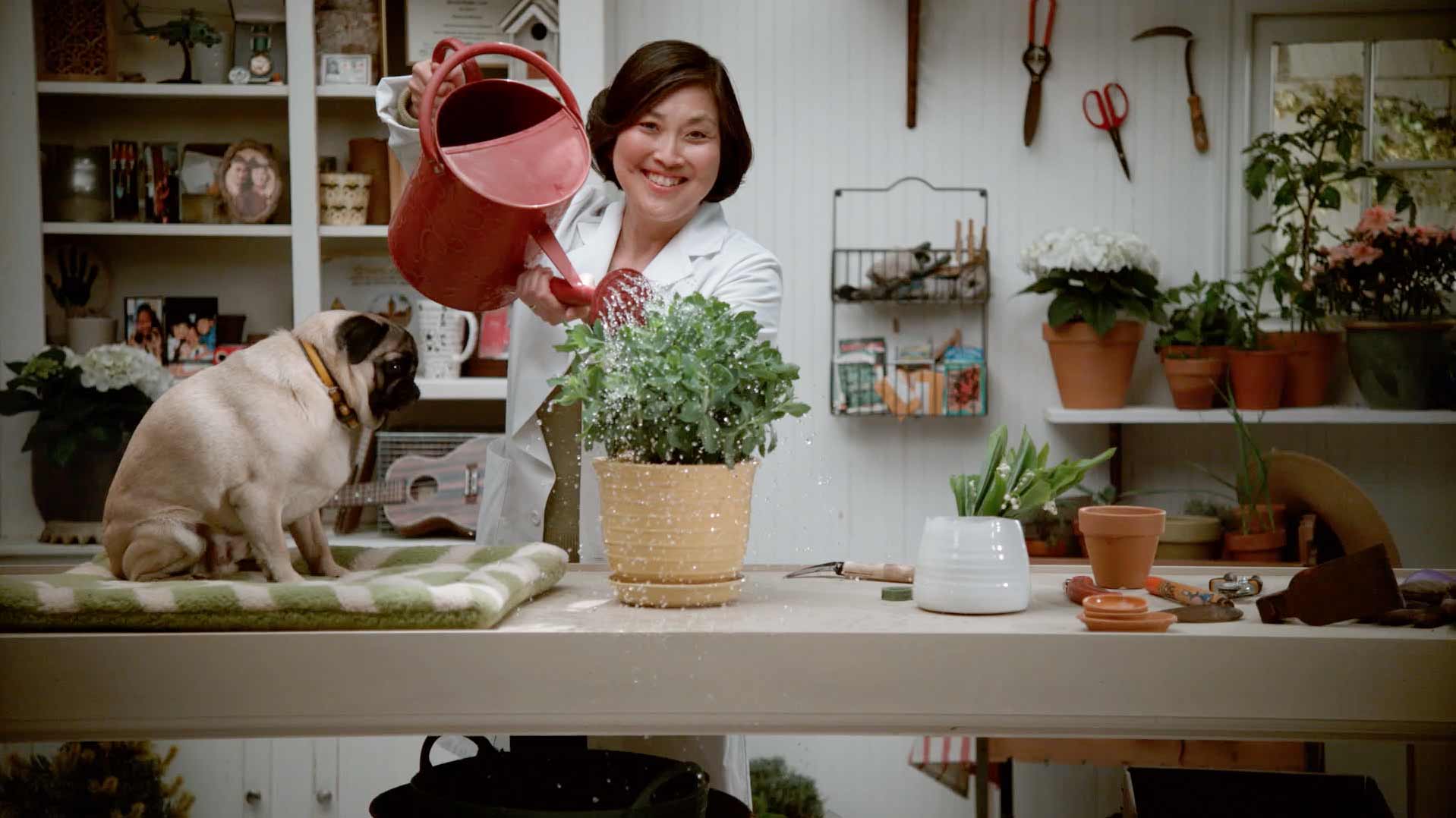 HERITAGE BANK
Brand Campaign
Hydrogen blended name recognition with a creative hook that truly makes Heritage Bank stand apart.
Shaun Carson
VP Marketing Manager
Heritage Bank
Read more glowing reviews on


PROBLEM
Heritage Bank had just completed a merger nearly doubling their size when they approached us to develop their first brand campaign to rally employees, give purpose to the merger and attract new commercial customers.
SOLUTION
Our omni-channel advertising campaign, "What's your Heritage?" celebrated the diverse experiences and skill sets of Heritage Bank's customers and employees. The segue and sum-up "By working together, we're more than a community bank, we're a community of banks" turned the merger into a real customer benefit by reinforcing a well-known belief that the sum is always greater than the parts.
Television Ads, Print, Digital Advertising, Pandora and Broadcast Radio, In-Branch Signage, Brand Standards, Times Square Digital Takeover, Employee Campaign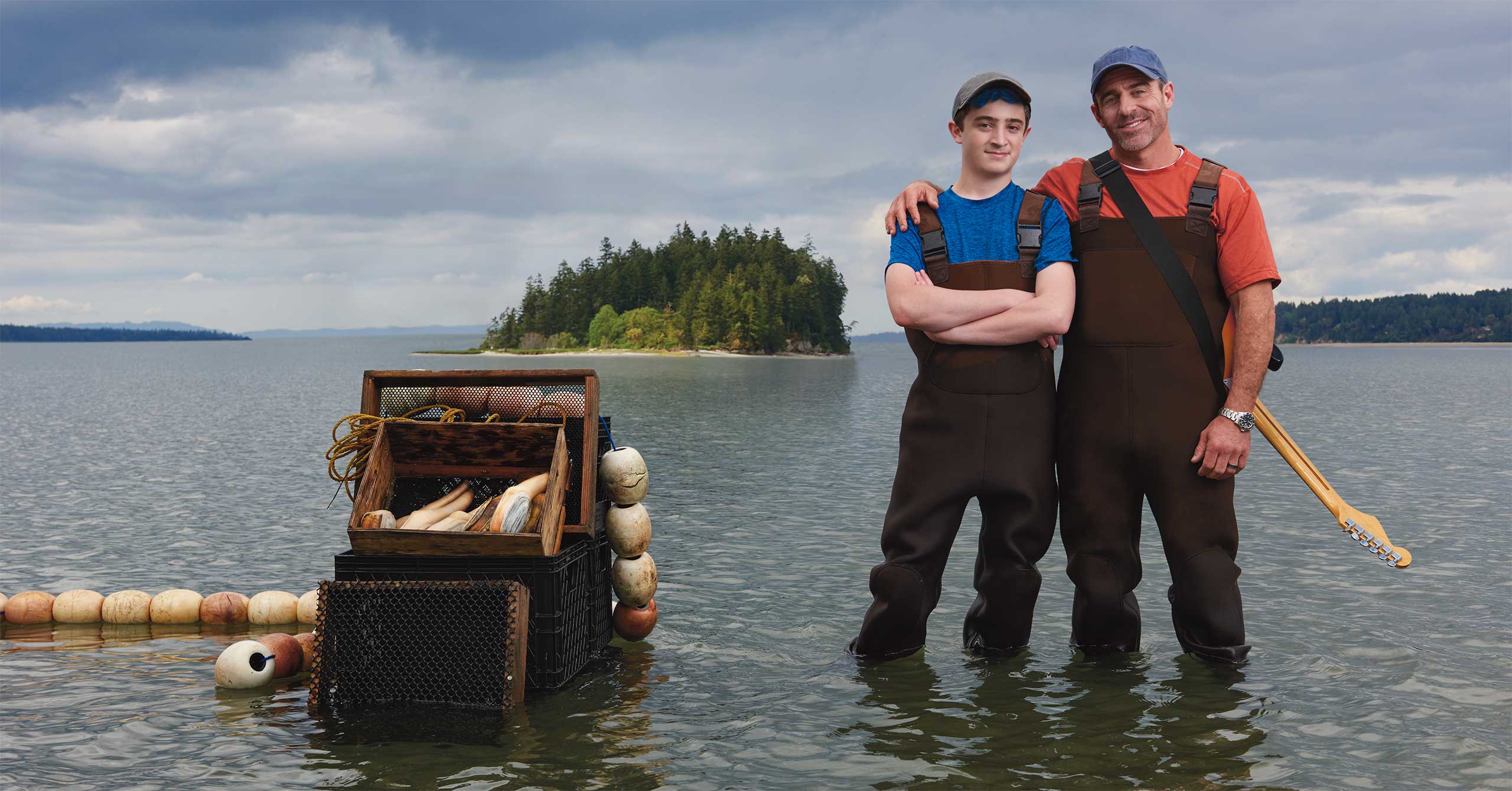 RESULTS
New customer inquiries up
13%
Cool facts we learned about people up
Media negotiations generated
723%
19.4%
in bonus impressions
Television ads
Print | Regional newspaper and magazine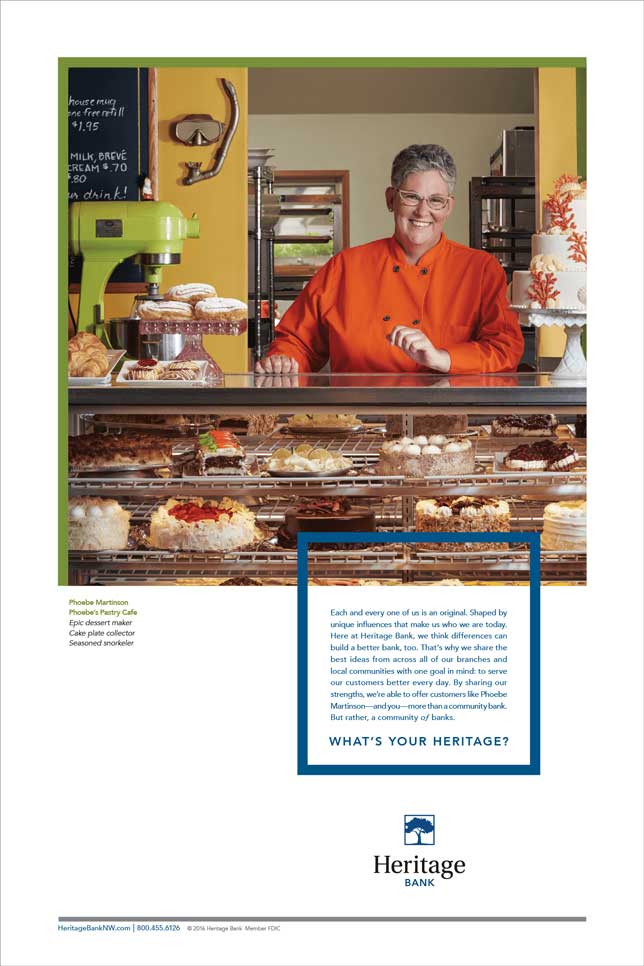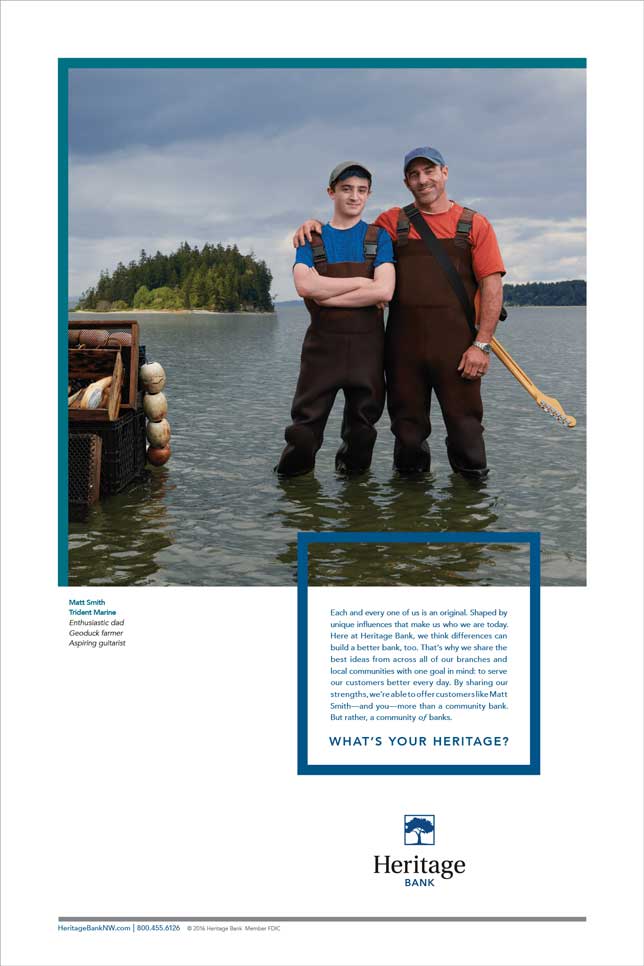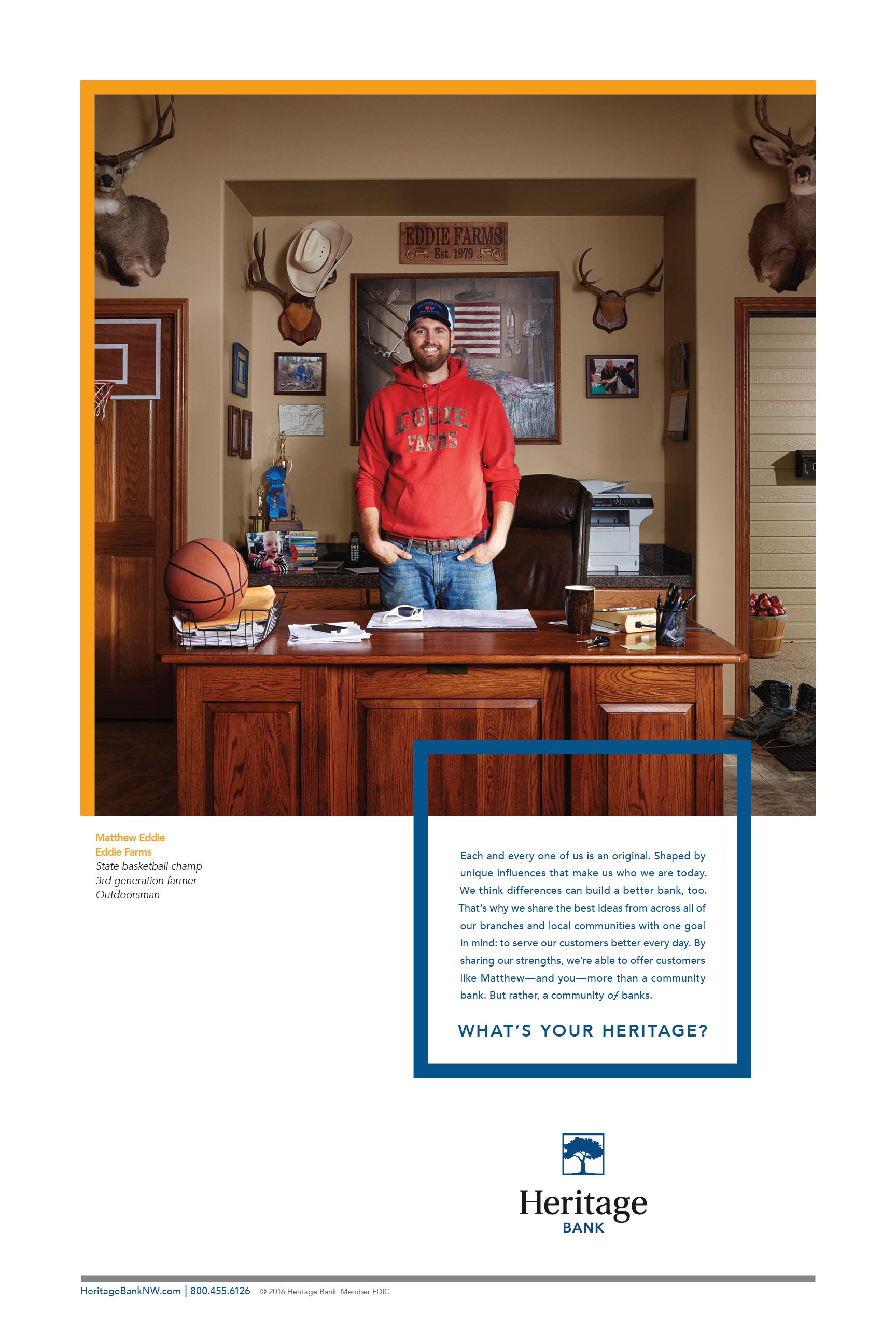 Puget Sound Business Journal website takeover