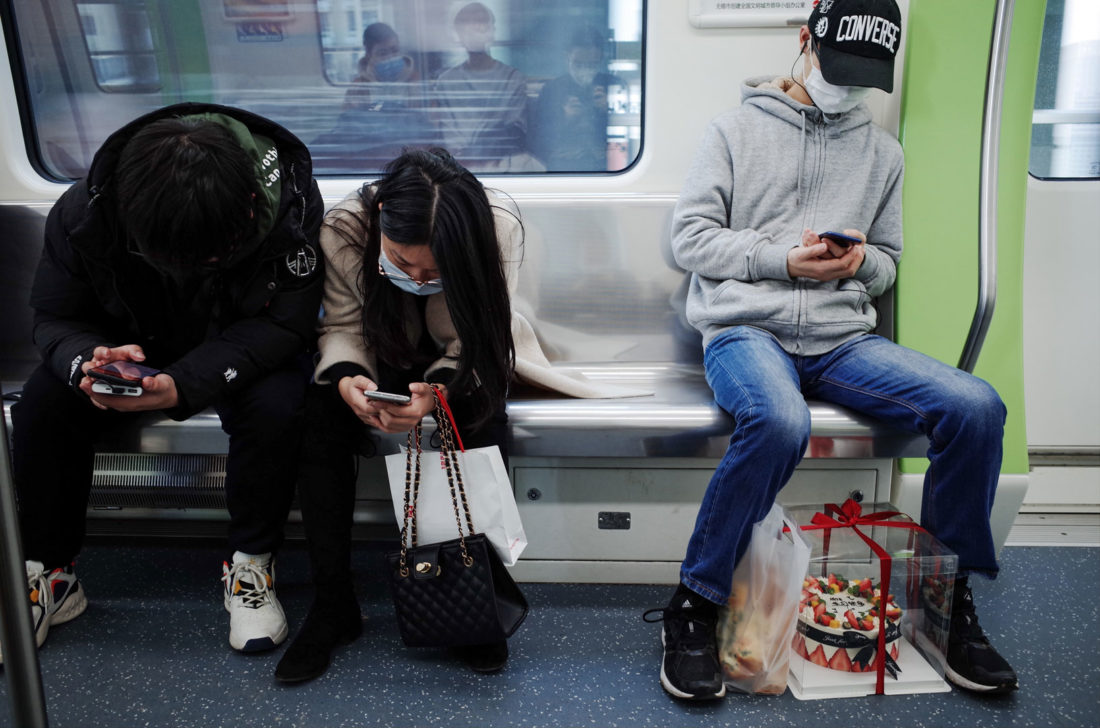 The New Media Normal: Change
The pandemic changed many of the things we've always taken for granted—and media consumption is no exception. In just 16 months, Disney+ surpassed 100 million subscribers, half the size of Netflix. And time spent with digital media increased 15% from 2019, subscription streaming saw a 33.9% increase in usage from 2019, and connected TV saw a 33.8% increase in usage from 2019. While some channels experienced growth due to the pandemic, out of home and transit suffered, particularly in the city centers.
Now that we're heading back out into the world, a lot of folks are wondering what trends are here to stay, and where we go from here. Here are a few of my predictions for Q4 2021 and 2022:
Streaming services will continue at their current high levels: People are addicted to their favorite shows, so I see these services continuing to be a great way to reach audiences in the future.
Online ordering is here to stay: Thanks to platforms like Amazon, Doordash, UberEats and even Etsy and Chewy, most of us can get pretty much anything delivered to our door.
Trade shows and conferences will likely see an online/virtual component to complement in-person events: While some are eager to get back to face-to-face networking, others won't want to give up the convenience of logging in a few moments before a speaker begins and getting a virtual front row 'seat.'
Paid Mobile and Social created handheld habits that won't go away: The pandemic gave people even more time to look at their phones and stay connected to friends and family via existing social channels like Facebook, emerging ones like TikTok and new ones like Clubhouse.
Out-of-home is back to pre-pandemic levels: Now that people are out and about, this channel is recovering at a rapid pace.
It appears that we may be on the road to recovery from the pandemic.  What we don't know is how twisty, or straight, that road is going to be.  Similarly, what lies ahead for media is the need to remain flexible and nimble, staying on top of evolving media habits as people continue to adapt to the new normal. Stay tuned for our next emerging media report to see the industry's latest media trends.