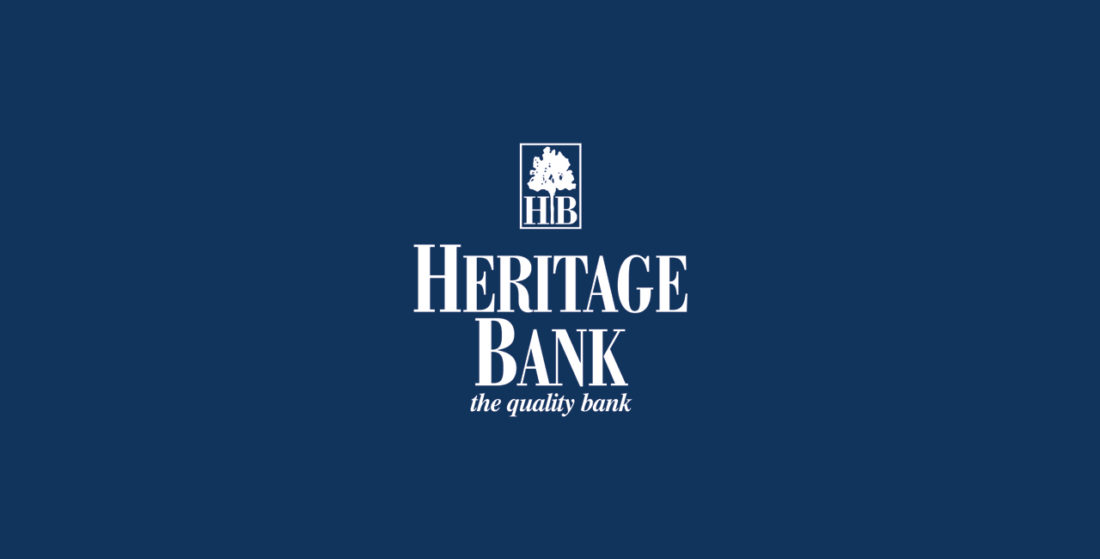 Heritage Bank Selects Hydrogen After Competitive Review
Hydrogen, a full service advertising agency based in Seattle, is pleased to announce it has been selected as agency of record by Heritage Bank, a leading regional community bank headquartered in Olympia, Washington.
Heritage Bank has over $3.2 billion in assets, and serves commercial and retail customers via 67 full-service banking offices in Washington and Oregon, augmented by a suite of online banking services. In May 2014, Heritage Bank announced the completion of a transformative merger with Whidbey Island Bank, which nearly doubled its financial assets and community-banking footprint.
"Our goal was to partner with a collaborative, creative agency experienced in the financial services sector to build momentum for additional growth, and leverage the shared expertise and values of both Heritage Bank and Whidbey Island Bank," said Shaun Carson, Heritage Bank VP Marketing Manager. "Hydrogen emerged as the experienced, strategic, creative partner we were seeking."
Hydrogen will be working on strategic planning, media planning and buying, and creative development of multi-media advertising programs to achieve Heritage Bank's business objectives.
"We're excited for the opportunity to help tell the impressive Heritage Bank story leveraging its recent merger with Whidbey Island Bank, and to support the bank's evolving growth initiatives," said Hydrogen president Rick Peterson.
---
About Heritage Bank
Heritage Bank is a Washington state-chartered full-service commercial bank providing financial solutions to small and medium-sized businesses in Washington and Oregon. Heritage Bank has a network of 67 full-service banking offices to serve customers in Washington and Oregon. Since 2010, Heritage has acquired Cowlitz Bank, Pierce Commercial Bank, Northwest Commercial Bank, Valley Bank and Whidbey Island Bank. www.heritagebanknw.com