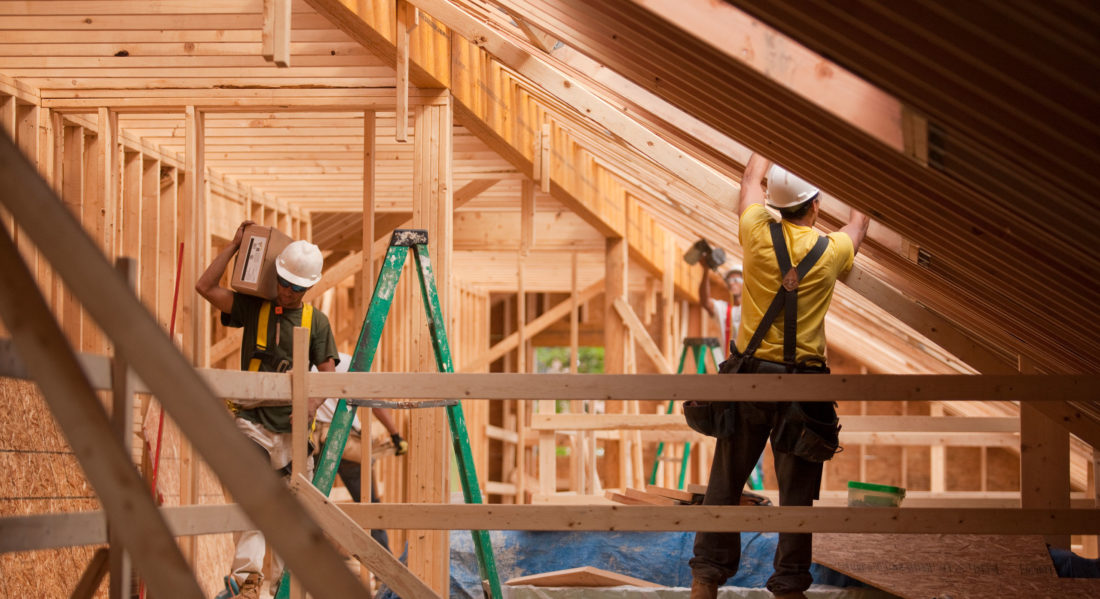 Simplifying the Complex: A B2B Story
Safety, for obvious reasons, is a word that's at the top of most people's minds right now. But it has long been on the minds of the folks at ROII. A Retrospective Rating Safety Incentive Program (Retro), ROII is available to builders and others businesses in the construction industry throughout the state of Washington. When Hydrogen was approached by ROII, we were asked to rebrand their image and help better communicate the many benefits they offer to Washington's contractors. The challenge for us was how to differentiate ROII from their competitors to a time-pressed group that may have very little knowledge of Retro programs, and little bandwidth to research the benefits and differences.
We dug into existing research and conducted interviews to discover which of the many benefits could be our "foot in the door" to participation in the program. The result was a simple idea that encompassed the driving force behind ROII's promise to construction businesses across the state. Our "Safety has its Rewards" campaign allowed us to feature the many benefits ROII can bring to these businesses—from insurance refunds for businesses with excellent safety records to help navigating a workers' comp claim with the state. Each benefit was assigned a "reward number," which was included, "Where's Waldo" style, in each photo within the campaign.
From a new logo and tagline to brochures, print ads, social media and more, we helped bring ROII to the front of their industry with simplified messaging, and unified creative assets. Take a look at our work below and don't forget to look for reward numbers hidden within the photos!
You can also explore more of the campaign in our ROII case study.