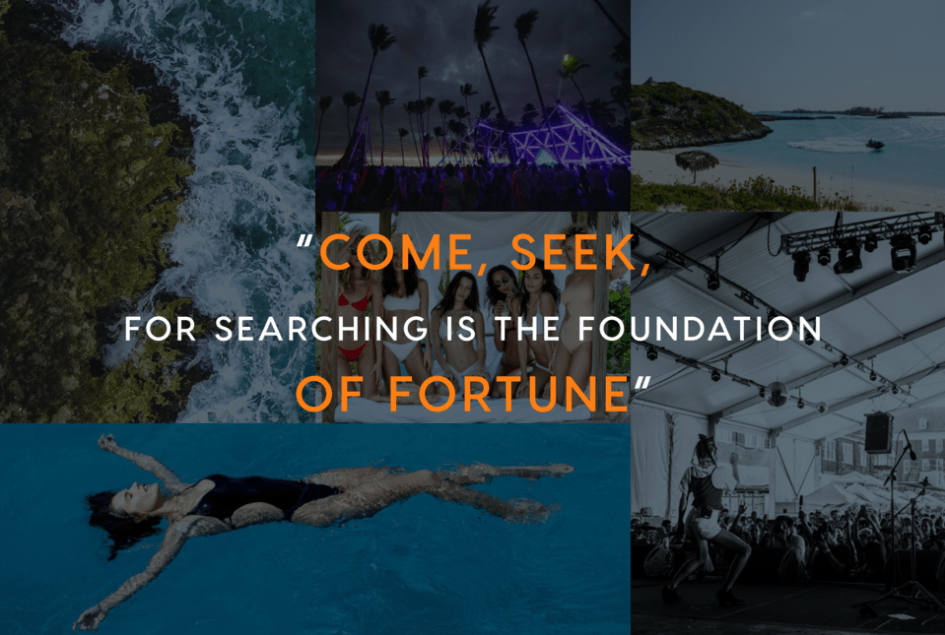 Social Influencers: Dot Com Déjà vu?
An update to the story.
---
Two documentaries and almost as many years after I posted this story about the Fyre Festival, Hulu and Netflix have stirred the collective pot again with dueling documentaries. I watched the Netflix version last weekend—which was co-produced by companies that originally produced the promo videos for the event. The fallout (and lawsuits) continue today and the festival co-founder, 27-year-old Billy McFarland, was sentenced to six years in prison on fraud charges last Fall. No surprise, these documentaries (rumor has it that the Hulu paid a large sum for McFarland's role) have resurface the conversation around the role of Influencers. Many people challenge the idea that an Influencer has responsibility over the credibility of a product, service or in this case, event. That said, Influencer Kylie Jenner was reportedly paid $250,000 for one post. But Bella Hadid is the only paid influencer who defended her role and (kind of) apologized in a long-since-deleted Twitter post from 2017:
"Even though this was not my project what so ever, nor was I informed about the production or process of the festival in any shape or form, I do know that it has always been out of great intent and they truly wanted all of us to have the time of our lives," she wrote per Vanity Fair. "I initially trusted this would be an amazing and memorable experience for all of us, which is why I agreed to do one promotion… not knowing about the disaster that was to come… I feel so sorry and badly because this is something I couldn't stand by although, of course, if I would have known about the outcome, you would have all known too."
Only time will tell—will anyone else get their money back, go to jail or will ultimately the Netflix or Hulu documentary win the Rotten Tomatoes battle? (So far, Netflix is ahead.) But of the many questions left unanswered, one Twitter post struck me: "was the cheese sandwich any good?"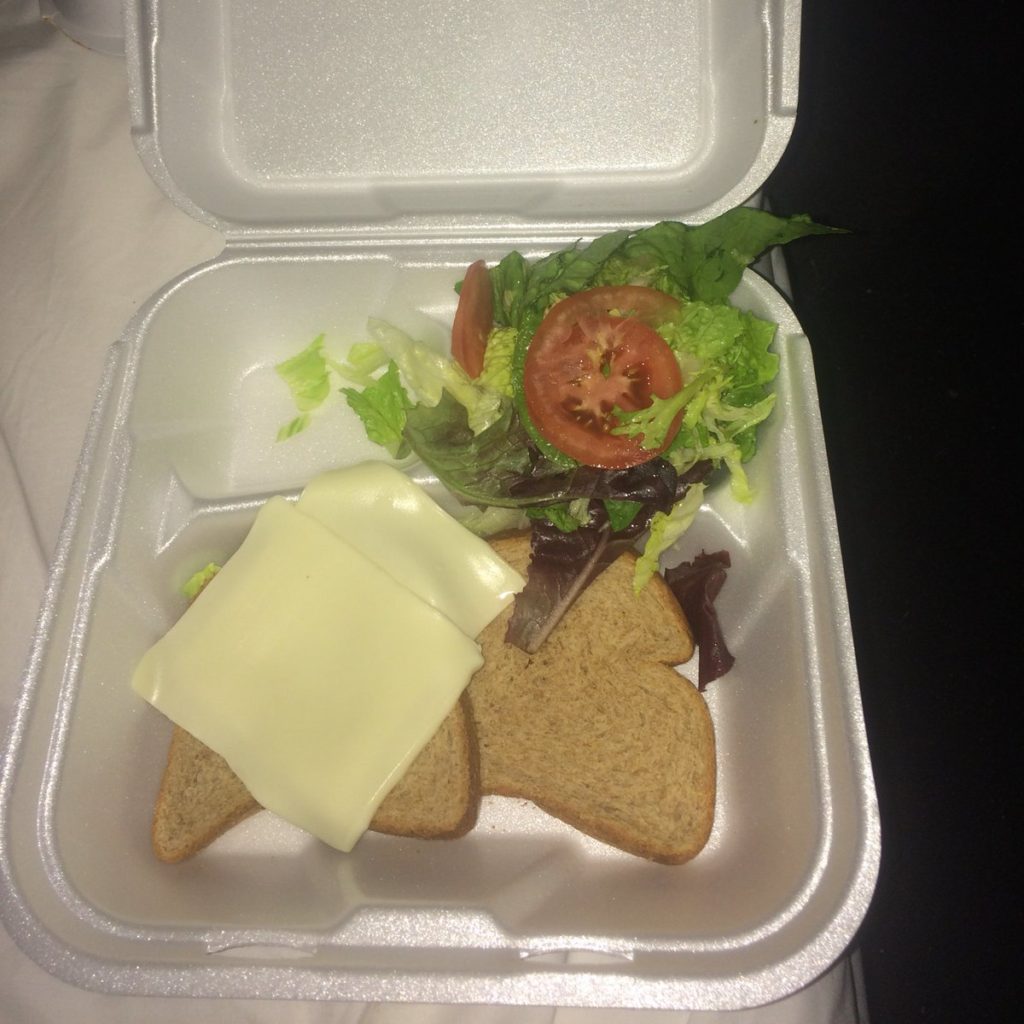 (Photo courtesy of Trevor DeHaas.)
---
The original story posted May 3, 2017
---
Beautiful Instagram 'nobodies' Jack Morris and Lauren Bullen earn six figures by traveling the world, staying in exotic places and posting to their 3.4 million followers. In fact, even though they won't do a post for less than $3,000, they've been told their prices are 'so low'.
Not a bad way to make a very good living.  But it's serious business that balances follower size, engagement, quality of content and of course demographics.
For years, internet-savvy celebrities have increased both their fame and followers by the tens of millions through carefully curated content. Beyoncé garnered 7.8 million likes in less than 24 hours when she announced her pregnancy on Instagram. Chrissy Teigen is an often-quoted Tweeter with over 5 million followers. Social Media Queen Kim Kardashian West has 99.1 million Instagram followers. Her younger sister Kendall Jenner has 79.8 million. Their endorsement of a product or brand can mean millions for a business.
Oh, and speaking of Kendall (Pepsi controversy aside) I'm guessing you've heard about the latest internet sensation: the Fyre Festival. Billed as 'once-in-a-lifetime musical experience,' the Fyre Festival was promoted by a slew of celeb influencers, including pushes by Jenner, Bella Hadid and other beautiful people across their social channels. The festival promised luxury accommodations, gourmet food, great musical performers and a social media opportunity the likes of Coachella. Instead, luxury accommodations were disaster relief tents. Gourmet food consisted of two pieces of white bread and a slice of cheese. Luggage was unceremoniously dumped from a shipping container onto the beach. All for only 5K-250K per ticket, as reported by Rolling Stone.
Yes, the organizers are going to get sued through their teeth. But there may be longer-term damage. Because now there's a dent in the shiny, glossy influencer veneer. By slapping their names on something that they didn't really understand, they endorsed a con. A failure. Just how deep the damage will go, and how much the value of influencers will dwindle, has yet to be determined.
Not that I'm saying 'told you so' but this is starting to remind me of another too-good-to-be-true time: the Dot Com Boom, then Bust. In a rush to get their names out prior to IPO, dot coms were throwing ridiculous money at ad agencies to get themselves noticed. The more outrageous, the better. They all had a similar objective: drive name recognition at all costs: by shooting gerbils out of cannons, tattooing toddler's foreheads, you name it. One company, Outpost.com is long gone. But the entire ad industry has been paying ever since. Clients who once considered agencies trusted partners got burned by the attitude "if you don't buy this idea I'll go sell it to a dot com down the street." Trust was lost.
Years later, agencies that continued to focus (or refocused) on creative solutions to marketing problems are thriving. Wish I could jump ahead a few more years to see what a successful social influencer morphs into. The good ones will prevail. But my prediction is, the rules of engagement, and the brands influencers are willing to take on, will change forever.