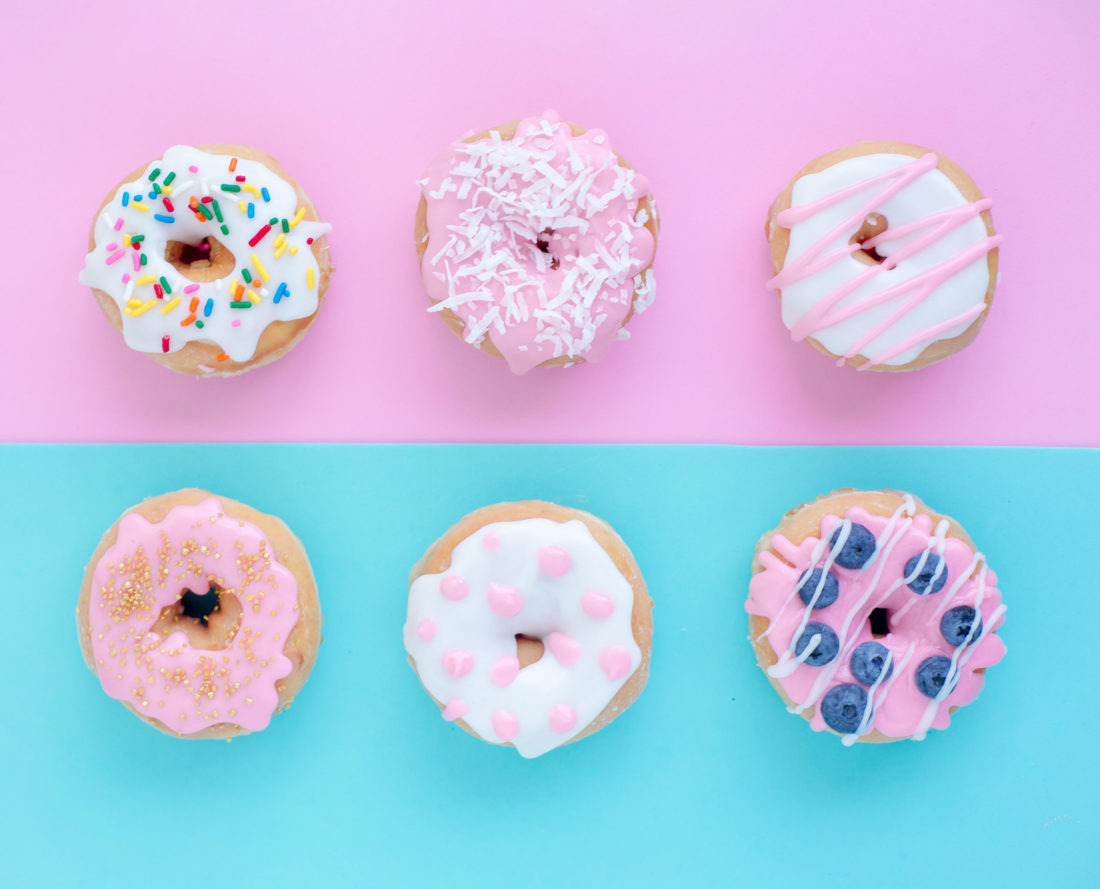 What's up in Social?
Social media has been growing faster than ever—with new services and new features (including many copied from other services, like when Instagram Stories copied from SnapChat, or when SnapChat Spotlight copied from Instagram Reels) all in an effort to maximize viewing time and increase revenue from advertising. Keeping up with all the changes can be daunting, so we've put together a guide to what's happening:
Clubhouse
There's a new kid on the block named Clubhouse. It's an audio-based social network, literally tiny chat rooms, with curated discussions by moderators who have the ability to allow audience members to ask questions and comment. Imagine a Zoom meeting minus the video, where more than 10 people can speak at once, and rooms can hold up to 8,000 people before they're full. If you'd like to sample the experience here's a YouTube video  of a chat experience discussing old Steve Jobs stories. Right now, the service which reportedly hit a milestone of 10 million downloads, is only available on Apple's iOS platform. It's invitation-only for the time being as they ramp up the service.
Twitter
Over on Twitter, they're testing the waters with new features to help boost revenue and their user base. Here are some of the upcoming features:
Super Follows
With Super Follows, Twitter gives their users the ability to charge their followers for additional content. In the press release describing the new offerings Twitter showed how a user could offer badges, subscriber-only newsletters, exclusive content, deals and discounts and community access to their followers. Similar concepts of direct payments to creators have been taking off with other platforms such as Patreon, Facebook, YouTube and even GitHub.
Spaces
Not to be left behind, Twitter has launched a Clubhouse-like voice chat room, which is currently in testing with a limited group of users.
Communities
Twitter is adding the ability to create groups based around specific interests (think Facebook Groups) where users can setup specific sets of content.
Instagram
Instagram expanded its Live Rooms in response to Clubhouse. This feature lets up to four people go live at once. (Previously, you could only go live with one other person.)
Facebook
Facebook has reportedly set its sights on social audio as well. The New York Times reports that the company is working on a copycat of Clubhouse. The product is in the "early stages of development," so it's unclear if and when it might launch. Additionally, in an unexpected move, Facebook launched a new app called Bars which lets you rap karaoke-style and share 60-second videos over provided beat tracks.
Dispo
Another interesting new beta app is called Dispo. Dispo is an invite-only photo based social app where you can't see your posts until the next day. The next morning at 9am the app sends you a push notification to see your audience's reaction. While the app sounds like a non-starter, they have already exceeded the 10,000 user limit in Apple's test-flight beta program and raised four million in seed funding.
So, if you've been feeling isolated, go explore some new ways to connect.