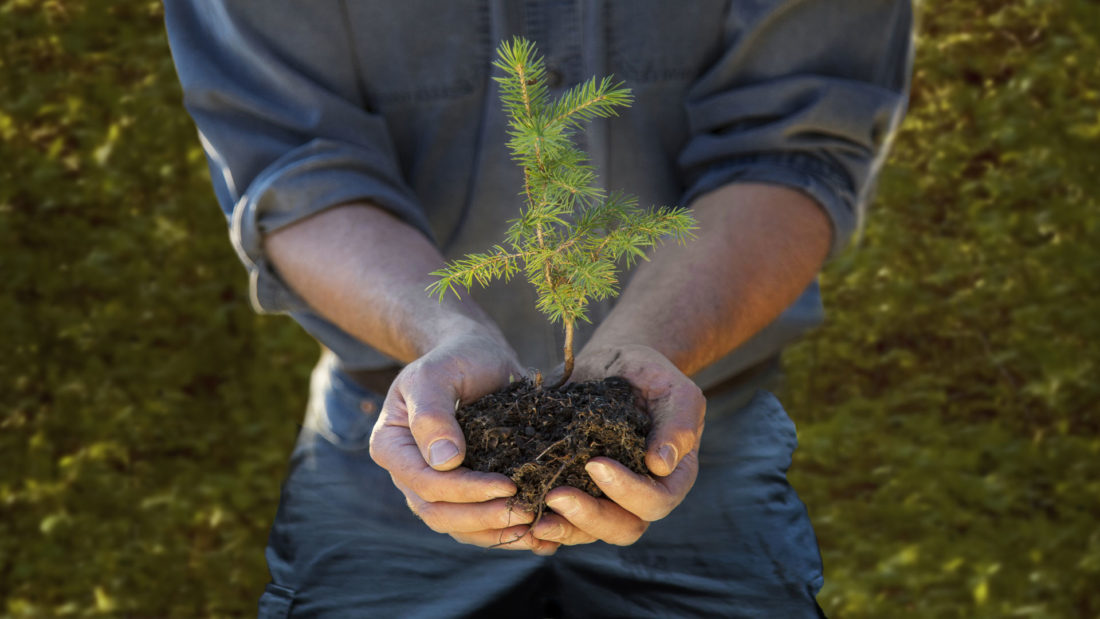 Working Forests, Wood Products and Paper Towels
After 2020, we'll never take paper towels for granted again.
In the early days of the pandemic, in the midst of the fear and uncertainty, many of us (including me) were shocked by something so mundane, it seemed ridiculous compared to the other issues we were facing: empty shelves, out-of-stock signs, even price-jacking on Amazon. Suddenly, paper products became precious, valuable, (almost) worth their weight in gold.
It was an everyday inconvenience that became an instant icon representing our lack of control over what was happening to us.
During this time, I was tucked away at my home office amid a "Stay Home, Stay Healthy" order. And Washington's Working foresters kept working, too. They continued to plant new trees. Maintain private forestlands. All to make sure that in the future, when people need more wood products, they'll be there. For homes. For biofuel. And yes, for paper products like paper towels.
Our client, Washington Forest Protection Association, was hard at work too. As a representative of private forest landowners, they wanted to reassure Washingtonians that while today may be unsure, they were focused on tomorrow. Here at Hydrogen Remote, we worked with WFPA to create videos, digital, outdoor and social campaign elements to share the good work of Washington's Working Foresters, and invite viewers to find out more at their website.
As times continue to change, our campaign creative has changed, too. But the key message of "We'll keep planting trees. So when the world is ready, we'll be ready" continues. As it will for generations to come.