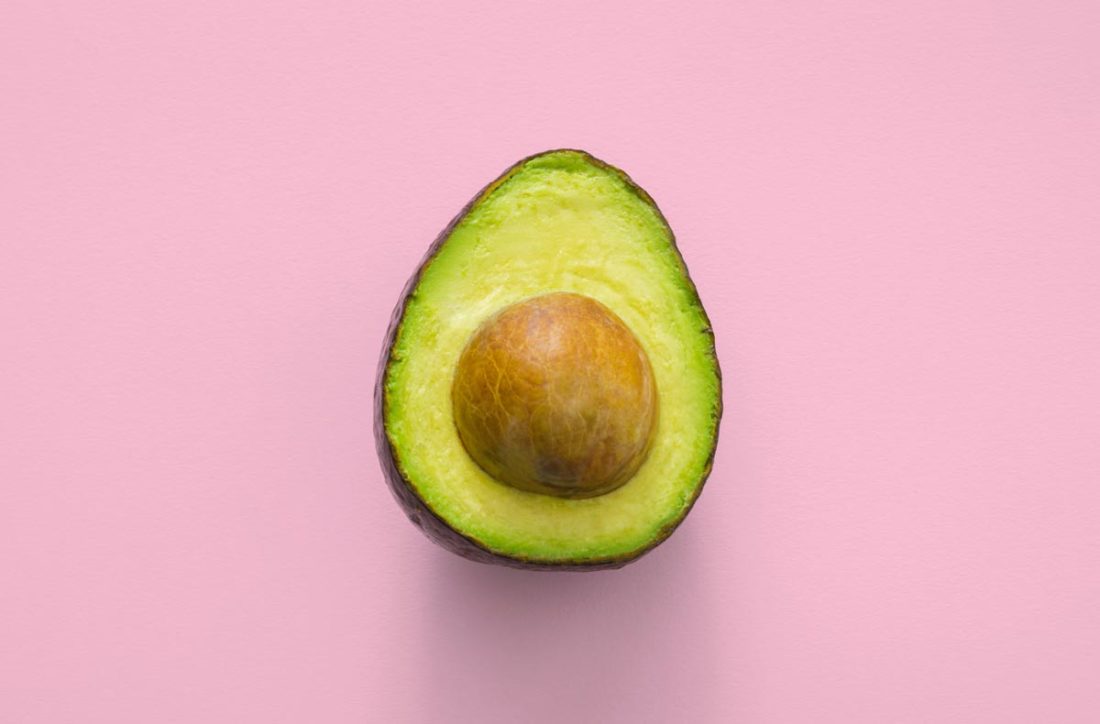 3 Judges. 2 Days. 700 Ads.
People occasionally ask me why I like to judge advertising awards shows. After all, it means leaving my family, giving up a precious weekend and often, standing in a windowless room for 10+ hours a day looking at piece after piece after piece. But the upside is powerful. I meet talented, interesting people, and I sometimes get to reconnect with someone I worked with in the past. I get to immerse myself in the creative product for several days. And I always see something that makes me think, "Wow, I wish I'd done that."
Last month, I was honored to serve as a judge for the Southwest region's ADDY awards in Dallas. Regionals are the second tier of the national ADDY competition, which means that the work my panel saw had already received a gold or silver at their local club. I flew in on a Thursday and hunkered down with the two other judges until we agreed on Best in Show (a web video for Avocados from Mexico) late Saturday night. Apparently, our judge panel set a record for reaching a Best in Show consensus in less than 10 minutes, a welcomed surprise after spending over four hours reaching the same decision in other shows.
In addition to the standard awards, we all got to choose a piece of our own to deliver a personal "Judge's Choice" award. Mine went to a Chrome Extension called Lady Dollars, which was launched on Equal Pay Day in 2017. The Extension allows the user to compare the price of a product on a site like Amazon in real dollars, and then at the 20% (or more) higher Lady Dollars price. The point?  To drive home how the pay gap effects women every day. It was smart and simple. Our jury also nominated Lady Dollars for the National Mosaic Award to recognize work that promotes gender and cultural diversity.
Some of the winning ideas had big budgets: Southwest Airlines, Chipotle, UPS and Avocados from Mexico produced great work with a great big price tag. But there were also gems from little towns that were produced on a shoestring budget, with work that had no shiny production values to hide behind. Seeing those ideas get the spotlight they deserve is what makes the ADDYs such an interesting competition: the playing field is level. Entry fees are quite affordable and unlike some competitions, there isn't an expensive case study video to create in order to be reviewed. And the student work? Humbling.
Overall, the discussion was lively. The opinions were surprisingly aligned. The people were fantastic. So, until next time, thanks Marc. Thanks Kevin. Thanks Dallas ADDY team. Nice to meet you Mike. And great to see you again Adrian. I'm glad I got to spend the weekend in Dallas with all y'all.
###