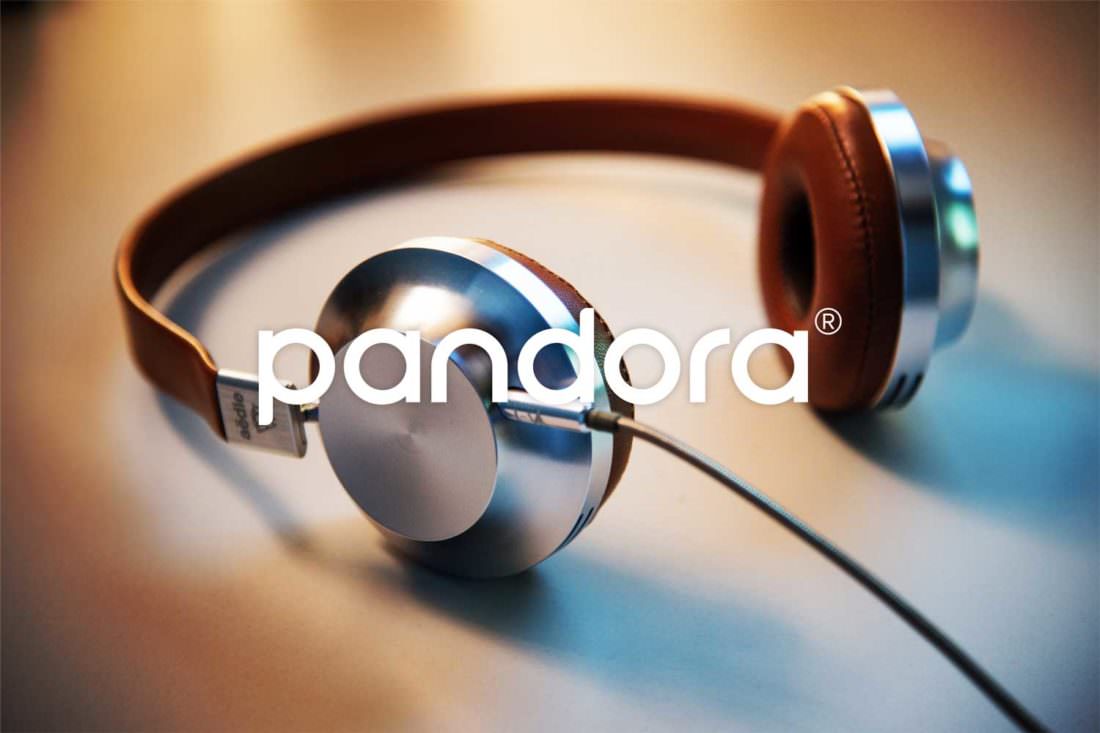 Avoid these Pandora pitfalls
Pandora Radio, and streaming music in general, continues to takeover. In the Seattle radio market alone, Pandora delivers more than double the audience of any other radio station (broadcast and streaming) among adults ages 25-54.
Most listeners (96%) don't pay for ad-free Pandora Radio—and they are being punished. Punished with ads that are boring. Ads that are monotone. And the worst, ads that start with "Hey Pandora listeners…"
It's unfortunate to see so many advertisers treat Pandora as just another digital channel. They aren't taking into account the unique opportunities they could be capitalizing on.
Over the past two years, we've optimized a number of Pandora Radio campaigns for our clients. It has been an efficient and successful way to reach specific consumer audiences. Here are three key learnings from our case studies:
Don't use just one voice

We achieved impressive click-through-rates (double-digits above category benchmarks) when we've used multiple talent. Pandora Radio spots with distinct voices are much more noticeable and engaging. Do your homework and cast real talent whose voices grab the attention of listeners

Don't forget it's still radio

The power of radio is to evoke the proverbial "theater of the mind." Don't bore your target audience to death with an announcer-read script. Put real creative concepting time behind it.

While Pandora is a much more targeted radio format, you should still use the tried-and-true elements that make radio great. Beyond casting good voice talent, use music, use special effects. Don't short the budget or development time just because it's digital, not broadcast.

Tell, don't show

Another thing we love about Pandora Radio? The commercial pod is just one advertiser! What a luxury! Don't waste this by bombarding your listeners with a laundry list of features or offers. The last thing they want between songs is a jarring sales pitch. Tell a story instead.
Remember you're creating a radio ad for an audience, not a format. In the 'old days,' you had to think about what format your commercial would run on. Would your spot work on a Country station? Talk Radio? Classic Rock? It was challenging to write a commercial to fit all of these formats. With Pandora Radio, you focus on your target audience instead. If your brand's sweet spot is a middle-aged woman approaching menopause, you can speak directly to her. She may be listening to 80s rock or Contemporary Christian on Pandora Radio – it doesn't matter! You don't have to worry about sounding jarring on that station's format – just make sure you talk directly to her.
In short, Pandora Radio provides a huge opportunity for clients to reach a specific consumer audience. And when you develop a spot that tells a story, uses more than one voice and leverages music and sound effects, you can dramatically move the needle on audience engagement.