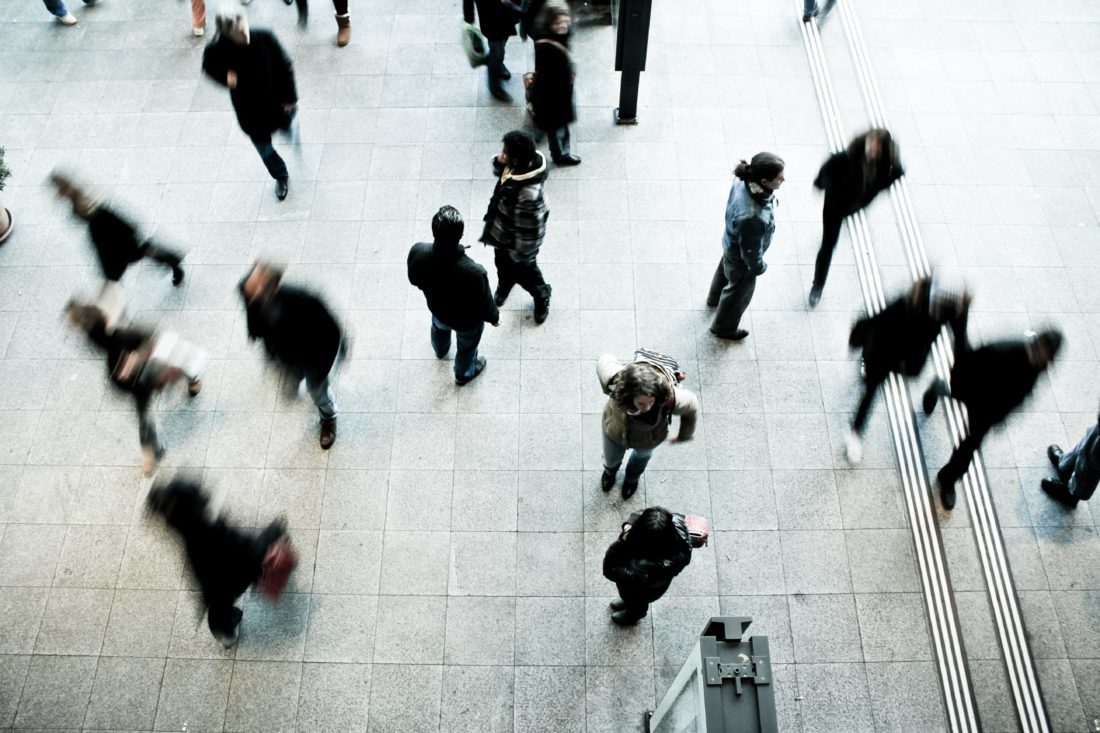 Exhibiting at a Trade Show? Don't Forget About Marketing's Role
One of the most effective tactics for B2B marketers is the in-person event. It's a simple and convenient way to directly target relevant buyers in an industry and communicate the company or product benefits.
More than 70 percent of trade show attendees plan their agenda prior to the show, 91 percent of attendees say that trade shows impact their buying decisions because everyone is in one place and the average attendee spends nine and a half hours at a show in just over two days according to the Center for Exhibition Industry Research. It's critical to get on their agenda well in advance of any show or conference.
With strategic planning, your trade show marketing efforts will reward you toward achieving your objectives. Below are five ways Hydrogen Advertising recommends to get the results you want at your next show or conference:
Develop strong objectives and set a budget
Pre-show marketing and communications
At-show marketing, communications and floor staff training
Post-show marketing and communications
Measure effectiveness to deliver results
Hydrogen has worked with many brands to build a strong trade show marketing program and deliver results. For example, our partnership with Nanostring Technologies launched and differentiated their new RNA: Protein. We created the attention-grabbing "Be Afraid" campaign and trade show booth materials, debuting them at the American Association for Cancer Research Annual Meeting. Our work resulted in a 30 percent increase in booth attendance and 15-minute dwell time at the booth—more than double the average.
Our client, Accoya wood, needed to stand out and drive awareness in a sea of large wood manufacturers at North America's largest trade show for woodworking manufacturers and professionals. Instead of the same old giveaways, Hydrogen built a live multi-platform event at Accoya's 10 x 20 booth called "Ask the Expert." An industry publisher and notable woodworker and business owner engaged in a content-filled dialogue with a subject matter expert from Accoya, live on video. Attendees were able to ask questions in person at the show, or live through Twitter using a custom hashtag #accoyaexpert. Our work resulted in a reach of more than 70,000 on Twitter, total of 135 page visits and 26 comments/questions during the :45-minute broadcast. Note: Accoya first appeared on Twitter three months prior to event.
To be successful at trade show marketing simply involves time to create a solid plan and executing it throughout your event.