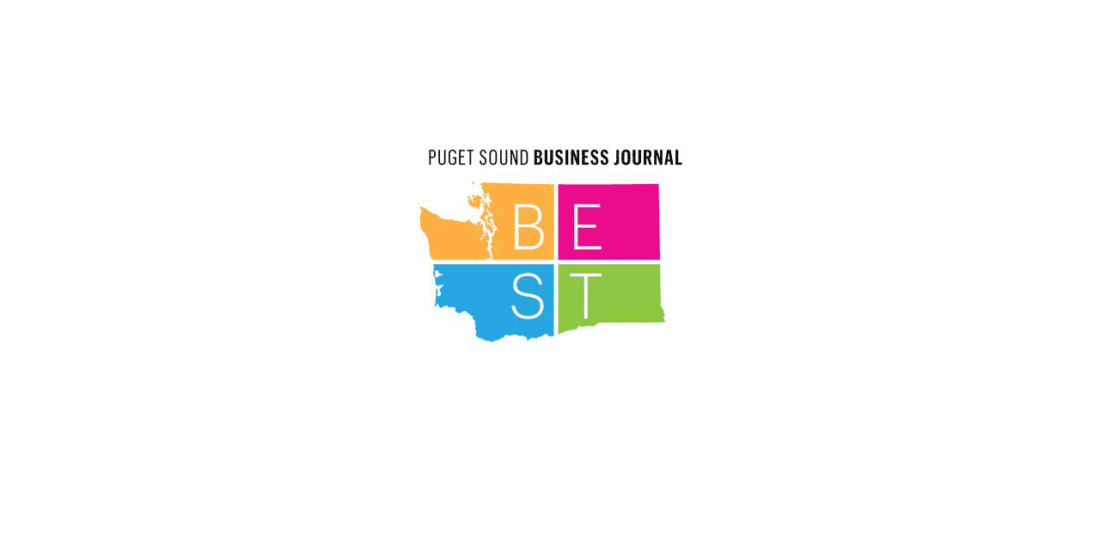 Hydrogen Again One of Washington's Best Workplaces
Puget Sound Business Journal honors Hydrogen Advertising Two Years in a Row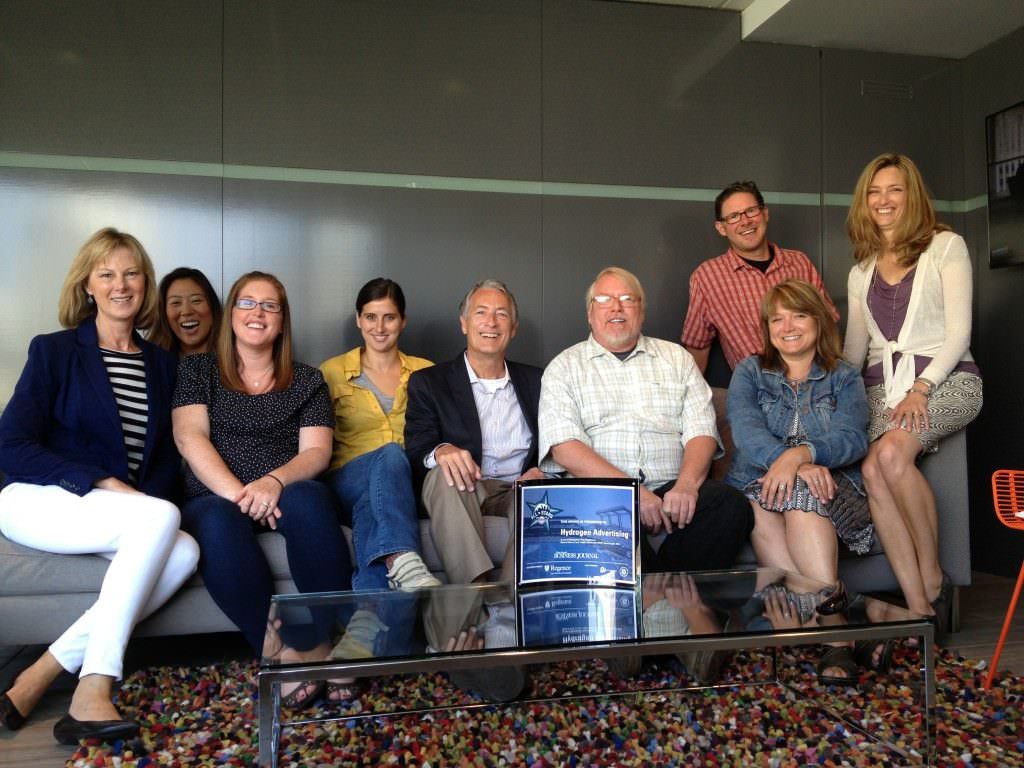 Hydrogen Advertising was recognized by Puget Sound Business Journal as one of "Washington's Best Workplaces" for a second year in a row at Safeco Field last week. More than 300 nominations were submitted on behalf of companies in Washington State. The annual event at Safeco Field celebrated the 25 top-rated business workplaces in small, medium and large categories, and ten extra-large businesses.
"Hydrogen is excited to be recognized two years in a row as one of Washington's best places to work," said Rick Peterson, president, Hydrogen Advertising. "We know how important it is to create a safe and supportive place for great advertising ideas to be conceived, incubated and hatched on behalf of our clients. At Hydrogen, we always do our best work when we know we have each other's back.
"We offer our congratulations to all the finalists and to the Puget Sound Business Journal for focusing attention again this year on what it takes to be a great workplace."
Puget Sound Business Journal conducts its annual employee survey-based award program to recognize businesses that are setting the standards for leadership, benefits, work environment, employee satisfaction and more.
A full list of 2013 Washington's Best Workplaces winners is available at www.bizjournals.com/seattle, and is also featured in a special print section of the August 9 – 15, 2013 Puget Sound Business Journal.