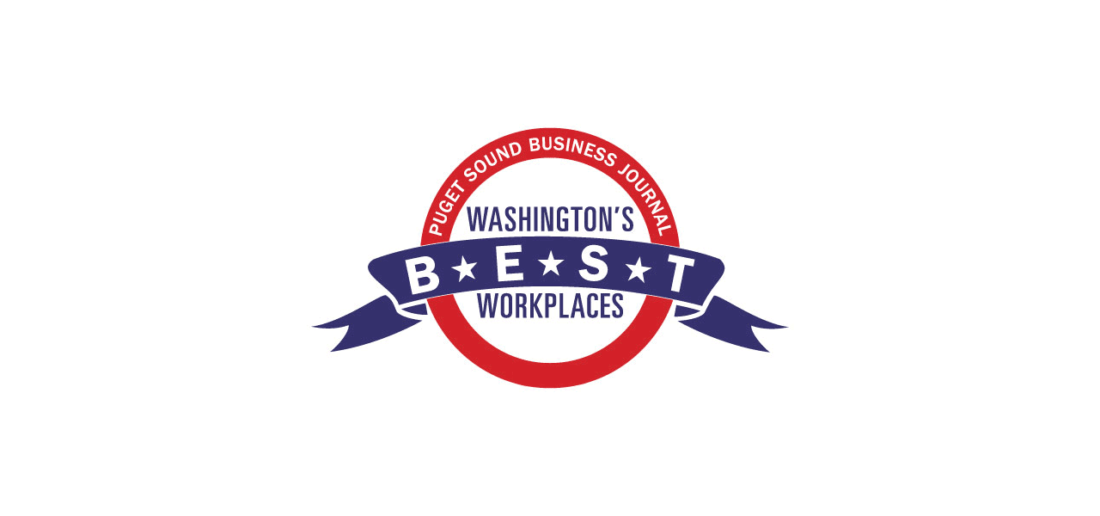 Hydrogen Cited as One of Washington's 10 Best Workplaces by Puget Sound Business Journal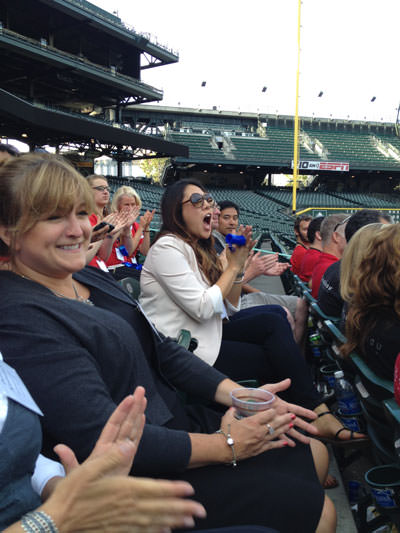 Hydrogen staff celebrates winning the bronze medal in the small business category at last night's Washington's Best Workplaces celebration at Safeco Field.
Hydrogen Advertising was recognized by Puget Sound Business Journal as one of Washington's ten best workplaces at this year's "Washington's Best Workplaces" celebration last night at Safeco Field. Puget Sound Business Journal conducts the annual employee survey-based award program to recognize businesses that are setting the standards for leadership, benefits, work environment, employee satisfaction and more. Nearly 200 companies were nominated, resulting in 85 finalists. Last night the 10 top winners in small, medium, large and extra large business categories were announced. Hydrogen took third-place in the small business category (10 to 50 employees).
"What a hoot running the bases at Safeco Field last night and being part of such an energizing event," said Rick Peterson, president, Hydrogen Advertising. "We owe it to our talented and devoted staff for nominating Hydrogen and making our ad agency a collaborative and engaging workplace dedicated to helping our clients succeed—and having fun along the way. We offer our congratulations to all the finalists and to Puget Sound Business Journal for focusing attention, again this year, on what it takes to make a great workplace."
According to the Puget Sound Business Journal, studies show that when employees are happy in the workplace, the benefits to business are great. Productivity levels increase, innovation soars, quality of work improves and costs to employers decrease because of less resistance to change and innovation, lower health care costs and lower turnover rates than industry averages. Companies that make Best Workplaces Lists consistently tout increased customer loyalty and profitability.
A full list of 2012 Washington's Best Workplaces winners is available at www.bizjournals.com/seattle, and is also featured in a special section of the August 10th Puget Sound Business Journal.