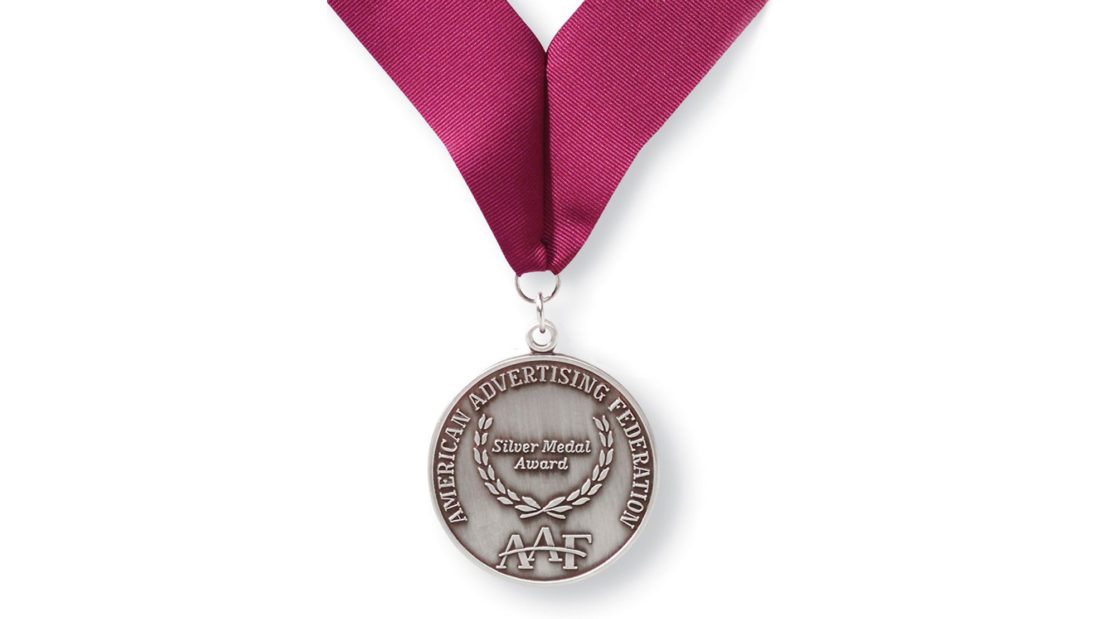 Knight wins prestigious 2020 AAF Silver Medal Award
Hydrogen is proud to announce that Partner and Executive Creative Director, Mary Knight, has been named the 2020 Silver Medal Award winner by the American Advertising Federation's Seattle chapter. The Program was established in 1959 to recognize men and women who have made outstanding contributions to advertising and who have been active in furthering the industry's standards, creative excellence, and responsibility in areas of social concern. This award has been presented to many who have helped grow the Seattle advertising community including Tracy Wong, Jim Copacino, Betti Fujikado, John Brown, Ron Elgin, Bob Peterson, as well as those who helped Mary start her career here in Seattle: Cynthia Hartwig and Larry Asher. Mary accepted the award in a virtual event hosted by the AAF on Oct. 22, 2020. In her speech, she offered the following advice to those entering the industry: "Look for bosses who are door openers and avoid those who are wall builders." You can view Mary's acceptance speech as well as a reel of her creative highlights.
And don't miss Mary's introduction by Hydrogen President, Tom Scherer.