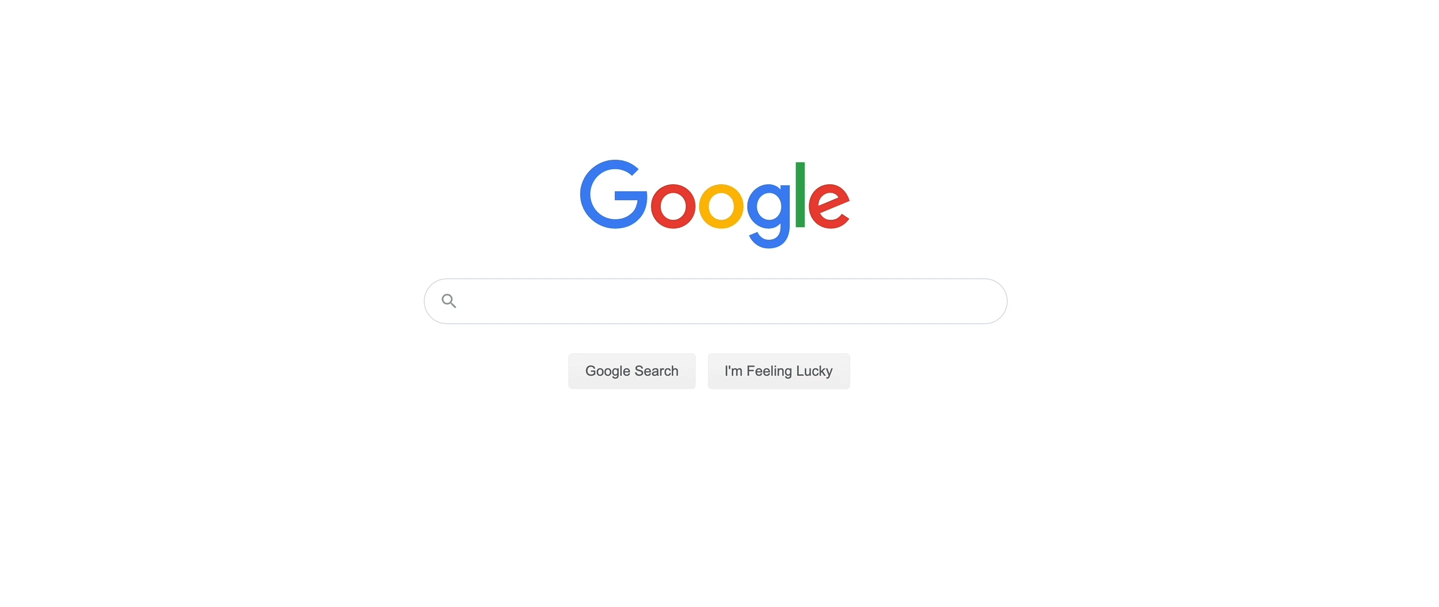 Recent Google trends highlight opportunities for brands
There is considerable anecdotal evidence to help explore the ways consumers' search habits evolve over time, but one way to more accurately measure those changes is by analyzing current Google trends. As the COVID-19 pandemic continues to affect every aspect of our lives, these Google trends are more valuable than ever. For example, search interest in "do it yourself" (e.g., sprucing up your patio or building your own greenhouse1) has spiked globally in the past few months, especially in the U.S. and Malaysia.
Here are five trending behaviors that reflect how consumers are currently searching, and what brands can do to help.
---
Assembling critical information
With everyone trying to adapt to the new normal, many inquiries focus on how to get the things people need. This has resulted in increases in searches for things like "grocery delivery," "can you freeze ______?" and "mortgage rate suspension."
Action by brands: It is important for brands to acknowledge the new reality and give people credible, detailed and current information.
Discovering new connections
As social distancing leads to social isolation, people are looking for new ways to connect with others. In the U.S., views of videos containing "study with me" in the title have skyrocketed by 54 percent from the same period last year.1 And YouTube creators are inviting audiences to join them by creating content like "bulk cook with me" or "disinfect with me." Search interest for "virtual happy hour" is also rising, especially in the U.S.1
 Action by brands: Look for ways to connect your customers, locally and globally. Consider if your brand has a role to play in creating or enhancing shared experiences, virtually or otherwise.
Adjusting to changes in routines
We've seen a shift in what a "regular" schedule looks like due to people spending more time than ever inside their homes and needing to fill those hours. Searches between 10 and 11 p.m. have increased, as have searches for home gym equipment. Jimmy Fallon's and Stephen Colbert's home-based late-night talk shows are also trending.
Action by brands: Let people know that solutions are available whenever, wherever. Update or publish often – there's a need for content that informs, entertains, connects, and promotes wellness.
Praising everyday heroes
Not surprisingly, "thank essential workers" has taken an upturn in searches worldwide.
 Action by brands: Look for people who are helping, and find ways to support or celebrate them. Consider who the heroes are among your employees, your customers, or even your local community. Avoid borrowed interest to avoid coming off as insincere or opportunistic.
Taking care of themselves and others
In the face of uncertainty, people are trying to take care of their own physical and psychological needs, as well as those of friends and loved ones. There's been a rise in search interest for "puzzles," especially in the U.S., Australia and Canada. "Virtual tours" and "live zoo" searches have also proven popular, as have searches for outdoor home projects.
 Action by brands: Facilitate virtual collaborations with outdoor spaces and the cultural institutions people yearn to visit. Pivot to platforms and formats that make sense for people staying home.
Source: 1 Google Trends, Global, ending March 31, 2020