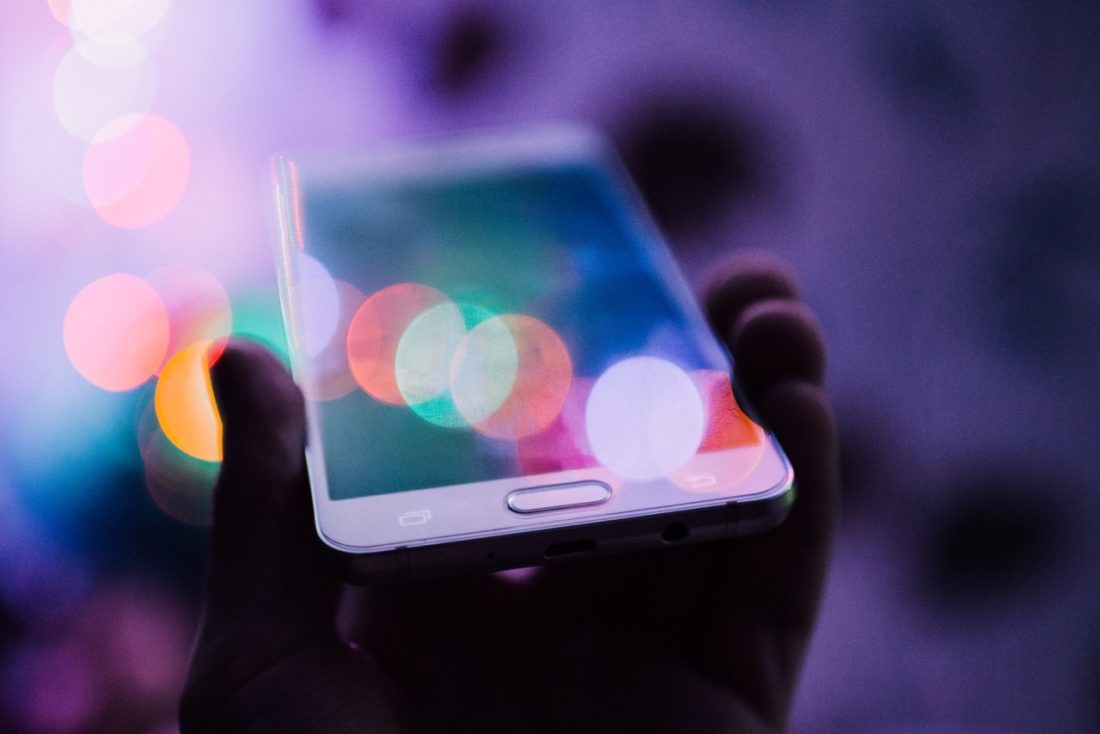 Learn How Social Media Can Transform Customers into Brand Advocates
Welcome to social media — the relationship channel that allows for open dialogue with customers. And while every brand celebrates their likes, shares and emojis, it should come as no surprise that many customers use various social media sites to not only communicate with their favorite brands, but also bring to light potential customer service issues.
According to a Hootsuite Survey, conducted by Harris Poll, nearly half of customers have interacted with companies or institutions on at least one social media platform. The same study notes that out of the 41 percent who say it's important for companies to have a strong social media presence, 59 percent agree that customer service on social media has made it easier to get questions and concerns resolved.
According to research done by our partners at Sprout Social, 55% of consumers call out brands on social media to get a solution or a response to a problem. If companies are able to rise to the occasion and resolve the issue quickly, frustrated customers can potentially become the strongest brand advocates.
Let's take a look at some examples of how companies have handled customer service issues in the past via their social media channels.
First, JetBlue. The airline industry is ripe for customer service issues, given the stress of flying, and traveling in general, for many people. One Twitter user reached out to the company complaining about his television not working for his entire four-hour flight. JetBlue promptly responded to the customer one minute after his initial complaint and requested further information in a DM so they could provide him a credit to make up for the disruption.
Another example comes from Zappos.com. In this case, the company's timely response to a customer complaint helped rectify a failed delivery promise. Zappos applied a $50 coupon credit to the customer's current order due to the shipping mishap. Thanks to a proactive approach, Zappos was able to solve this problem within an hour, and likely, retain a loyal customer.
The public nature of social media means a customer's happiness is now everyone's business, empowering all users to voice their opinions or experiences, both positive and negative.
Let's face it – every company will face customer service issues. Therefore, it's imperative for companies to prepare a social media customer support plan ahead of time, rather than improvise in the heat of the moment.
In order to handle inevitable customer issues on social media in a constructive way, follow these important steps:
Acknowledge their issue – Customers want to be heard. By acknowledging both the customer and their complaint, it shows that you, as a company, are listening to what your customers are saying.
If you don't have the answer, find it – Take the initiative and do everything in your power to either answer a customer question or complaint. Follow through!
Give them easy access to deeper answers – The nature of social media requires quick, effective responses. However, if more information is needed, be sure to provide your customers with the resources to get a more detail answer/solution to their issue.
Consider privacy issues – For example, financial or healthcare companies regularly deal with confidential customer information. If a support issue arises on social media, direct customers to follow up privately and explain why that's necessary.
Follow up! – If appropriate, follow up with related posts to support your brand's philosophy to make things right with your customers.
Customers possess a more powerful (and public) voice than they've ever had before, further underscoring the importance of solving issues for your customers in the right way. The results, if handled correctly, could transform a dissatisfied customer into a brand advocate. What started out as a disgruntled tweet from a customer could end up as an excellent PR example about how well your company responded.
At Hydrogen, we've been helping our clients manage the bumps in the road of the ever-changing social media landscape for more than 10 years. We'd love to help you, too.