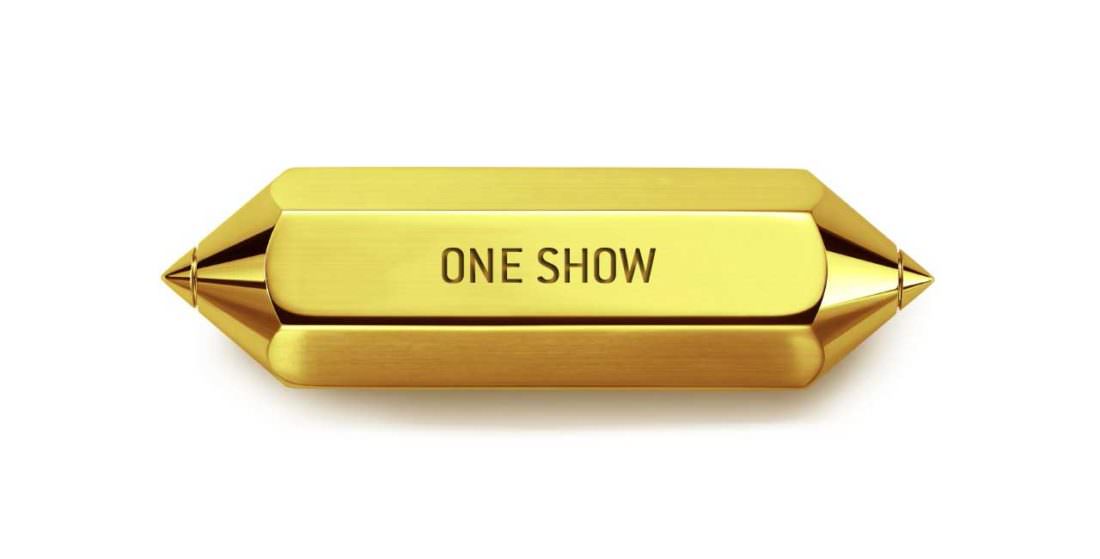 Thousands of entries. Dozens of talented peers. (The) One Show.
Time for a shot of inspiration, talent and humility. Yes, I just finished judging print for The One Club in beautiful, sunny Santa Barbara, California.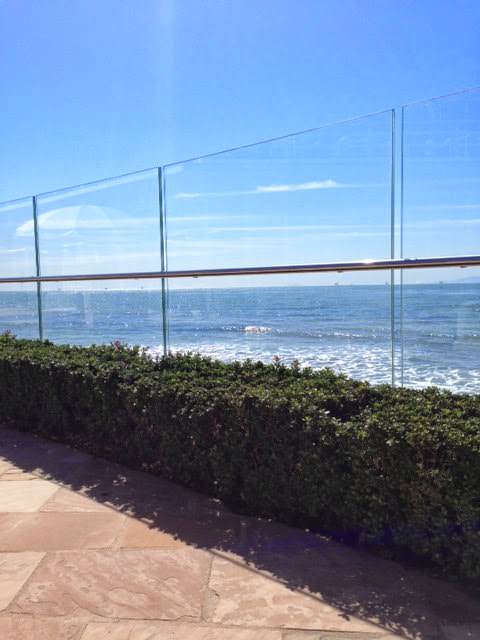 Now for those of you who know The One Show, you know this is a pretty big deal. An honor. What a thrill it was to be asked. And what great business partners I have, who encouraged me to accept and picked up my slack while I was out. Thank you.
But don't be fooled, a boondoggle this isn't. There are literally thousands of entries. Entries that after six or seven hours start to look like a blur. But they can't. Because someone, somewhere cared a lot about that ad. They cared about the size of the logo. The turn of the phrase. The power of the message. The finesse of the illustration. I, and my fellow judges, owed them our undivided attention.
Like any treasure hunt, there are hours of fruitless digging. But just when you start to lose hope, BAM. A quick breath. A pang of jealousy. A subtle smile. At this point in the judging, all is secret. So you smile to yourself and move on. The reason it's so exciting to judge is the chance to see what the best minds in the world are up to. And, the chance to (quietly) stand beside some truly great people. My fellow judges also represented the world. The One Show does an amazing job recruiting high quality judges across any barrier. Yes, even rarities like the female ECD (by now those of us in the biz are all-too familiar with the 3% stat) were carefully selected. I'm so glad I met you. Others, from industry legends to up-and-comers made for interesting, inspiring moments of conversation between work set ups.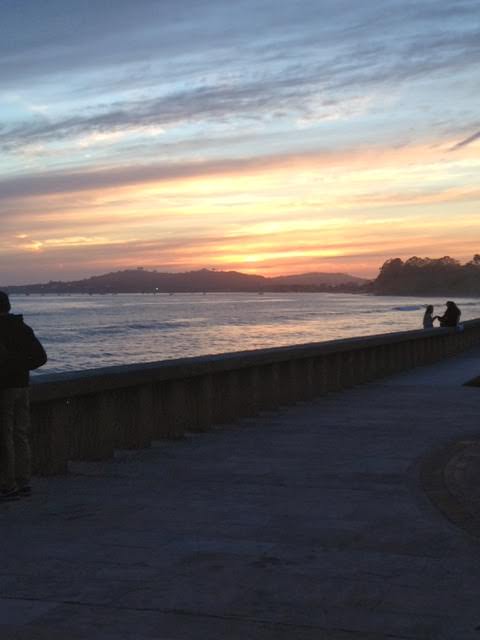 And speaking of those set ups, I am so humbled and impressed by The One Club. Each and every one of them quietly, fluently and patiently made sure our process was as close to painless as possible. They apologized for the late days as we went off to our rooms at 9:30 at night. They, on the other hand, were off to tomorrow's set ups. I don't know how late they went. I don't think I want to. Thanks to all of you. I'm glad I met you and hope to see you again soon. I can't wait to hear the pencil winners revealed in May. (Yes, us judges still don't know for sure, so don't ask.)
I could go on here. Topics that showed up again and again. Bad breath's obviously a pretty major problem out there. Proper chewing gum disposal. And I promise, from now on I WILL NOT TEXT AND DRIVE. But one truth transcended all: from around the world, from differently agencies, great work consistently came from the same clients. It reminded me how important their voice is in the work. And how loud it shouts. Great clients: it's an honor to work with you. And, more than any of the other amazing people I've already mentioned, I'm glad I met you. Thanks.