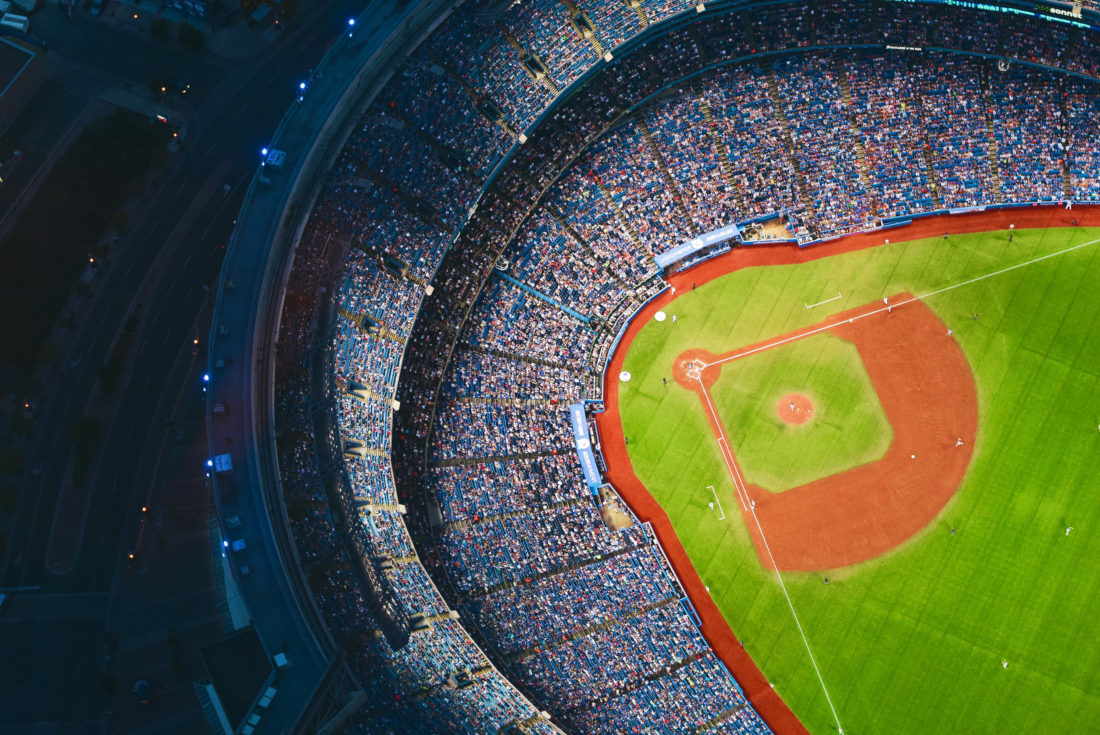 Understanding Audiences for Brand Launch Success
Many brands have the how, what, and why down as they prepare for a brand launch but they fall short on the who. At Hydrogen Advertising, we help our clients understand their audiences to drive brand launch success.
Do you know who your audiences really are? Are you going after 'look-alikes' of customers you already have or are you looking to branch into new segments? To really understand your audience, you need to define who they are. There are multiple ways to do this. First, there are social platform tools like Facebook Insights, Twitter, and Google Analytics that provide precise data to help you do that. These tools uncover data such as demographic data—age, geography, HHI, etc.
Your goal is to find what visitors click, what they like and don't like, and how often they visit. These are the main focal points to understanding your customers. Once you understand what your customer (audience) likes and doesn't like, you can begin building content centered around this data. The content you create—and then post—is much more likely to be clicked, consumed, and shared by your audience. Your bounce rate decreases, you'll receive more clicks, and your site rankings get a well-deserved shot in the arm.
Another way to define your audience is through psychographics: classifying people according to their attitudes or aspirations. Psychographics, or personas, can create a living, breathing human to target based on real ideas, likes, dislikes and lifestyle. Why is this important? Because people find real audience insights like these improves your marketing strategy and buoys your brand success.
Okay, now that you've got your target audience, you need to listen to them. How do you do it? Keep things simple:
Social listening is the fastest and least expensive way to understand how your audience thinks
Informal focus groups or in-depth interviews get to the 'whys' not just the 'whats'
In the battle of qualitative versus quantitative, err on the side of qualitative
These points emphasize that research, no matter which method you choose, doesn't need to be expensive. When targeting your audience, be creative when looking for the right insights. Use the tools necessary to uncover data, even data you think you might not need.
Hydrogen Advertising's expertise in finding the right analytical insights for audience identification is more than just finding the right tools. It's about finding the right methods for clients to help them create the best brand launch strategy possible.