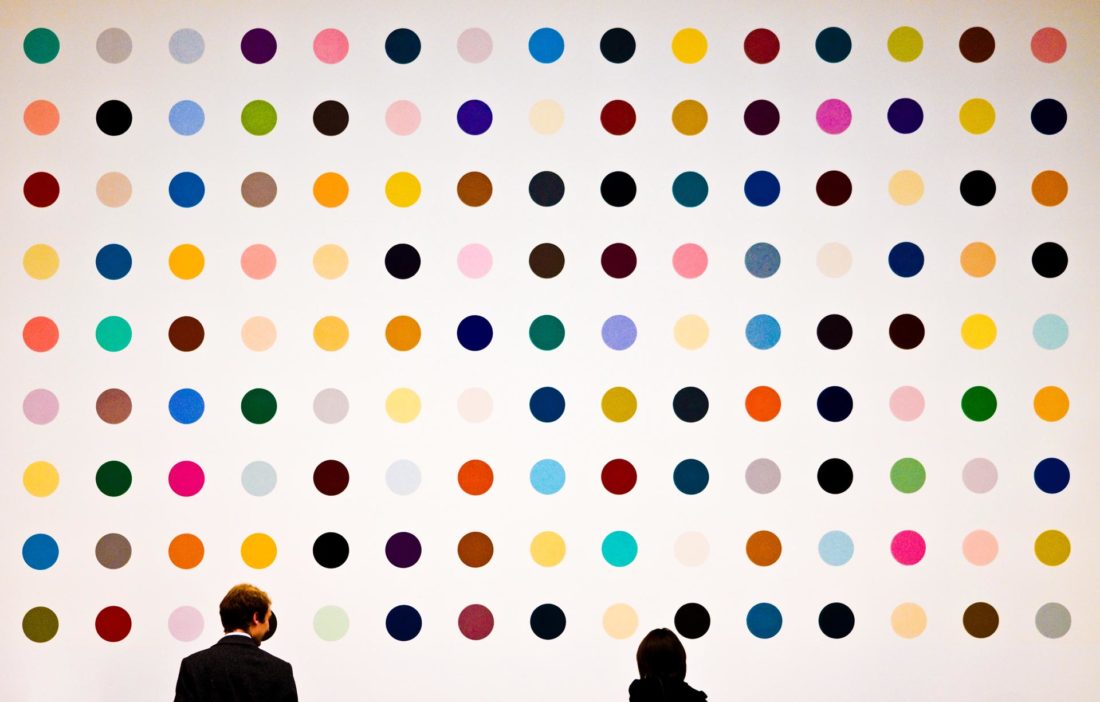 Why Pinterest will dominate in personalizing social media
It's prediction season. We've been bombarded with them since the start of last December. But, what struck us here at Hydrogen recently, is the prediction for Pinterest in 2018. Early last year, the social media platform introduced a new visual discovery tool that enabled visual search. A feature that is both a blessing and a curse for the fashion conscious, but also an opportunity for brands to take advantage of an amazing visual AI.
In November, Pinterest launched Lens Your Look. This tool lets users snap a picture of something in real life (IRL) and see new ways to wear or use it. This is an interesting new way for people to use the app, which allows the user to select words or an image to search and discover the ideas that best match their real-world reference. A Pinterest extension has been available on Chrome and Firefox for months, making it easy to save ideas. Visual search is now the number one way people are using the extension.
But it doesn't stop there. Pinterest recently introduced Responsive Visual Search, which allows users to "pinch to zoom" on an object within a Pin, which automatically launches a visual search to find similar Pins.
Pinterest is also adding real-world Pincodes, similar to the early QR codes from years ago. When you're out shopping at your favorite retailer, you may see these Pincodes throughout the store. To unlock the Pincode, you pull out your Pinterest app on your phone, tap your Pinterest camera, and point your phone at the Pincode to instantly access Pins, boards, etc. You can see Pincodes at select Nordstrom stores now.
According to a recent Nielsen study, a whopping 98 percent of Pinterest users report trying the new things they find via this service. And savvy retail brands are beginning to seize the opportunity to help people find related items that match their style.
Pinterest may be smaller than the other social media platforms, but this innovative company is dedicated to its audience. As the platform continue to evolve, forward-thinking brands will no doubt have this new visual AI in mind for their 2018 marketing efforts.