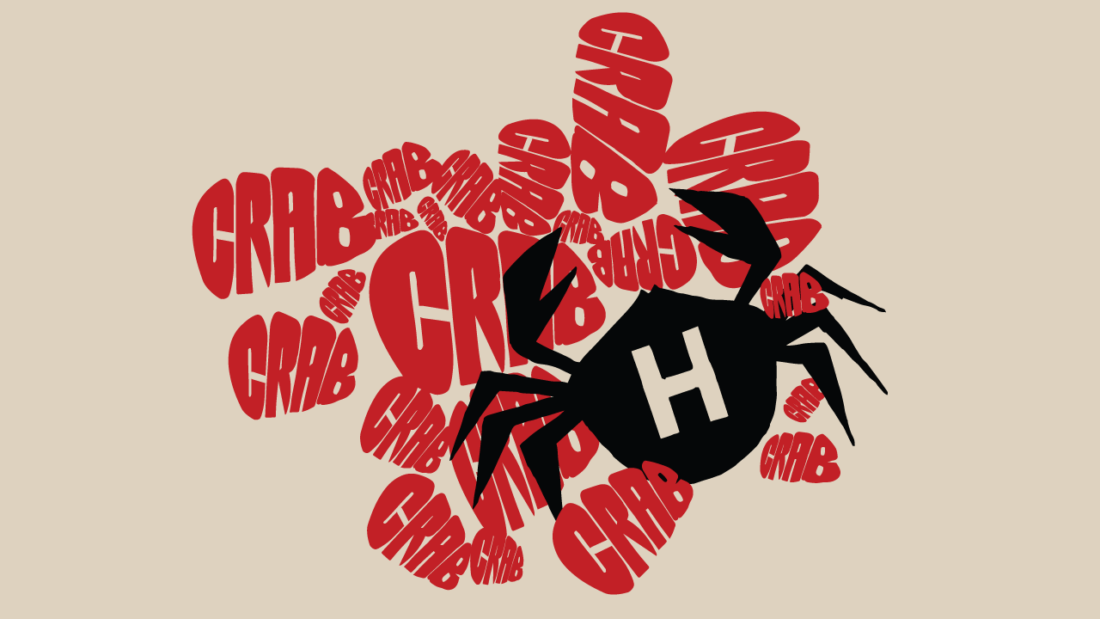 Crabfest
The Northwest is a very special place. It magically combines mountains, water and trees within a truly unique climate that rewards one's winter patience with some of the most stunning, beautiful summers in the country. All this, and then some, caught my attention when I relocated here decades ago. The one attribute that closed the deal—crab.
Northwest crab was nothing like I'd ever tasted with its sweet, succulent and often difficult to remove meat. Add freshly melted creamery butter, lemon, bread and a salad and you have a meal that could easily make the royals blush.
We moved to Seattle. We ate crab. We loved the city. After 15 years, my family wanted to be even closer to those mountains, water, trees and crab. So, we packed up the truck and we moved to a Maury Island beach house in the mid-90s. Shortly after in 2001, Hydrogen was founded.
Inspired by the power of simplicity, Hydrogen's goal is to help our clients maximize their marketing results while having fun doing it. To take advantage of our beautiful summers, my business partner and Hydrogen Co-Founder, Rick Peterson, and I created a summer party celebrating fun, simplicity and crab. So, rather than cater a fancy dinner, we catch our own dinner at my beach home on Maury Island.
For the last 10 years, the request is simple: Come as you are. Bring your spouse or significant other, and kids. Bring your dogs and prepare to get wet. When the ultra-low summer tides hit in the Puget Sound, we assemble on the beach, armed with buckets, shovels, rakes and bare hands, and we slowly wade in 53-degree water, which is really cold. It's numbingly cold. But the mind has a way of fooling the body when it comes to food gathering—the adrenal gland takes over. It warms the body and races the heart and encourages you to run or fight.
We look through the clear water, part the seaweed to spy a flash of red or white as it just might be a crab use a shovel to joust the crab and they latch onto a shovel like terrier with a towel. Lift and throw them in the bucket. Determine their size and sex and keep the keepers and throw back the rest. Back at the beach house someone's melting butter and squeezing lemons in anticipation.
Once we all retire to dry land, we're ready for wine drinking, crab cooking and a cornucopia of potluck delicacies. It takes a long time to eat crab, but when accompanied by fun conversation, laughter and relaxed camaraderie, it doesn't matter.
We are lucky and proud to live in a gifted place with such talented people. Our party is quintessentially Northwest. As such, we've dubbed it: Crabfest. Something simple. And for the last 10 years has warmed the people of Hydrogen.