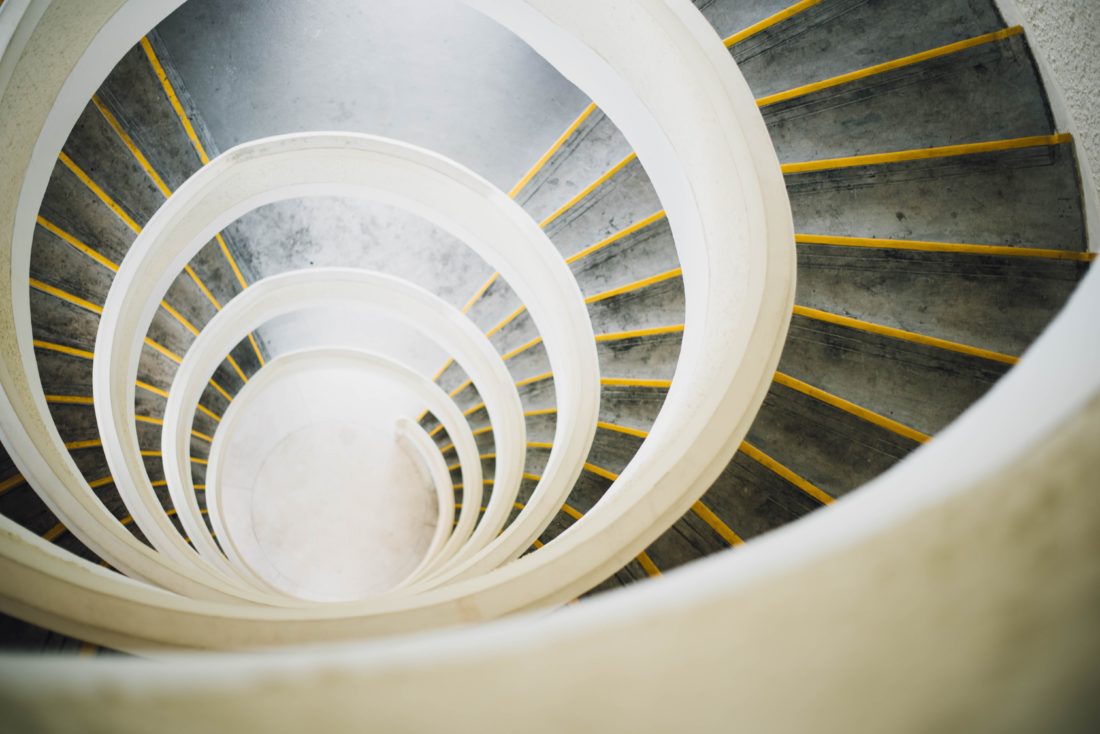 Earned Media: Your Reputation is at Stake
When most people think of the term "media," they think of paid advertising. But media can also be earned or owned. Both paid and owned are largely controlled by the brand and their agency partner. Earned media however, generally described as public relations, is controlled outside of the brand and agency.
Contrary to popular belief, earned media means much more than sending out the occasional news release and chasing reporters and editors via email and phone. Earned media is about creating and repurposing content, nurturing relationships, and seizing editorial opportunities that keep brands-and people-in the forefront in consistent, meaningful ways.
While earned media takes significant work, it's an invaluable part of your overall marketing and business plan. A Nielsen global brand trust study cited that 83 percent of people trust recommendations from family and friends, and 66 percent from editorial content and consumer opinions posted online. Those personal endorsements carry a lot of weight. And the best part is, you can encourage this third-party sharing by leveraging your paid and owned media via earned when you follow these three basic tips:
Make it easy for reporters, editors and influencers to talk about you-create a standard press kit that includes basic necessities the media are looking for quickly. Image databases, company backgrounder/at-a-glance, quotes, press releases and access to social media sites.
Create compelling, engaging and shareable content-keep the reader or end user in mind-what do they want to read or know about your company, brand or product? Then create compelling content including blogs, case studies, white papers and relevant contributed articles to position your company as a thought leader.Go after awards, speaking engagements and key events/trade shows.
Getting your CEO or company spokesperson on the speaking circuit at trade shows and events that matter takes time and effort. Knowing how to write the entries for awards and speakers demands both know-how and a special talent.
Of course, press releases still have their place and should be used when appropriate. At Hydrogen, our strategic communications and public relations team are seasoned experts. We know when to hit the "send" button on a release. And we know how to create and repurpose relevant content-and which platforms are right for your brand. Let's face it. It is a skeptical world out there. Every time your brand speaks, it's important to be sincere, relevant and engaging. In fact, your reputation depends on it.