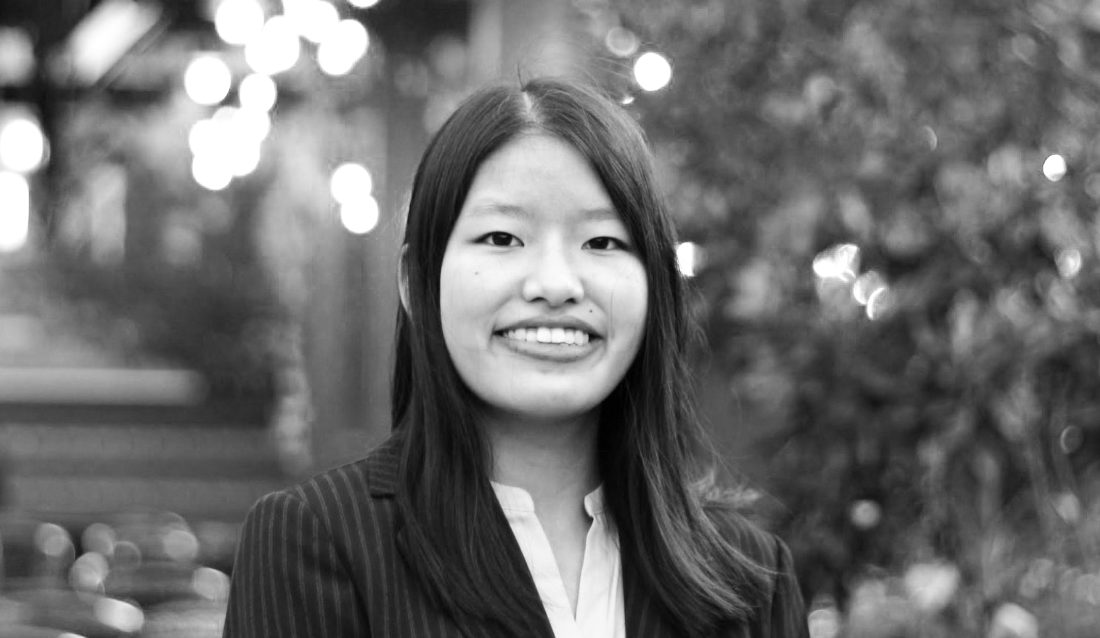 Hydrogen Media Team Adds Yuleeka Hayashi as Coordinator
To support the rapidly growing Media and Project Management team, Hydrogen has added Yuleeka Hayashi in the newly created Media Coordinator/Project Manager role.
A recent graduate from University of Washington, Hayashi will report to Media Director Greg Tamura, with primary responsibilities on Hydrogen's clients including Optum, PCC Markets, Kenworth Trucks. In addition, Hayashi will support the Project Management team, now led by Laura Burke.
A lover of good dessert and a passion for travel, Hayashi was drawn to the work/life balance of Hydrogen's flexible office environment. "I have an absolute gem of a dog and I am loving the remote working environment so that he can nap next to me all day," she said.