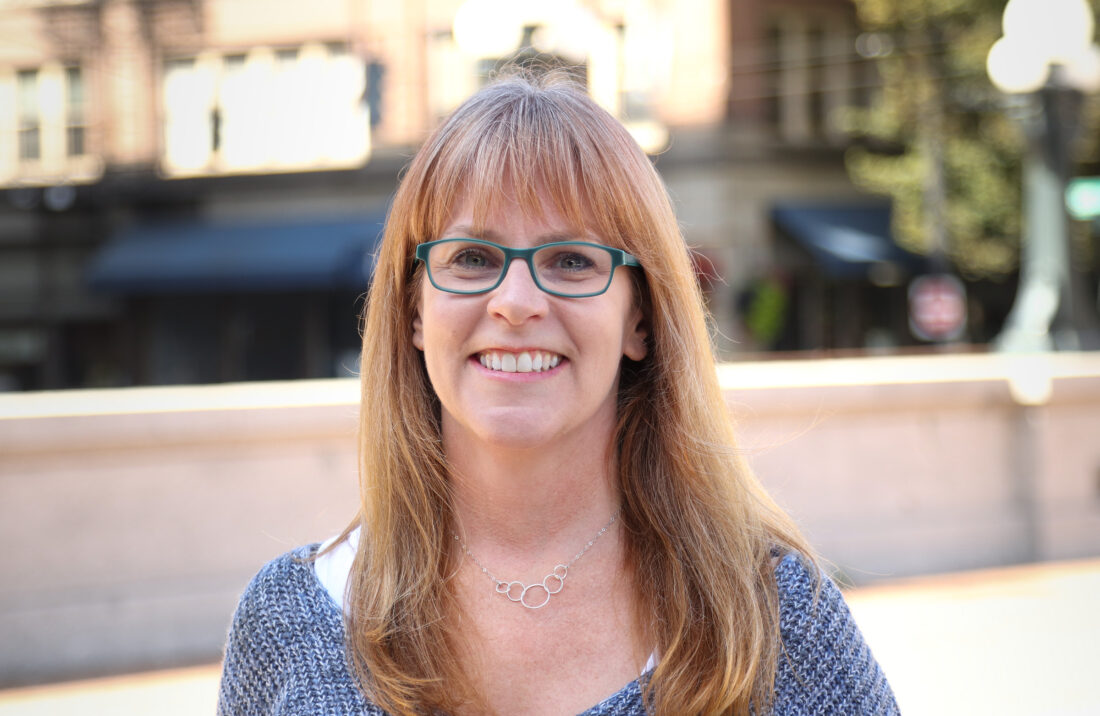 Jenny Dorey to Lead Hydrogen's Finances
A highly accomplished accounting professional with experience across several industries including engineering, tech, architecture and more recently, marketing services, Jenny Dorey brings her leadership, critical decision making and business oversight to the Hydrogen leadership team as Accounting Manager. Jenny replaces Lori Bentler, who is retiring after overseeing Hydrogen's finances for eight years.
Jenny brings a fresh perspective from her many years of experience, including most recently as Controller of DCG One in Seattle, where she was responsible for the accurate and timely financial/operational reporting, budgeting, taxes, and compliance. "We're eager to incorporate Jenny's big-picture expertise across all of our clients including Kenworth Trucks, PCC Markets, Planned Parenthood PPGNHAIK, and more," said Hydrogen President, Mary Knight. "Lori's shoes aren't easy to fill, but we're confident that Jenny is a perfect fit for the team."
When not balancing the books, Jenny enjoys live music, cheering on the Seattle Mariners, and playing softball.