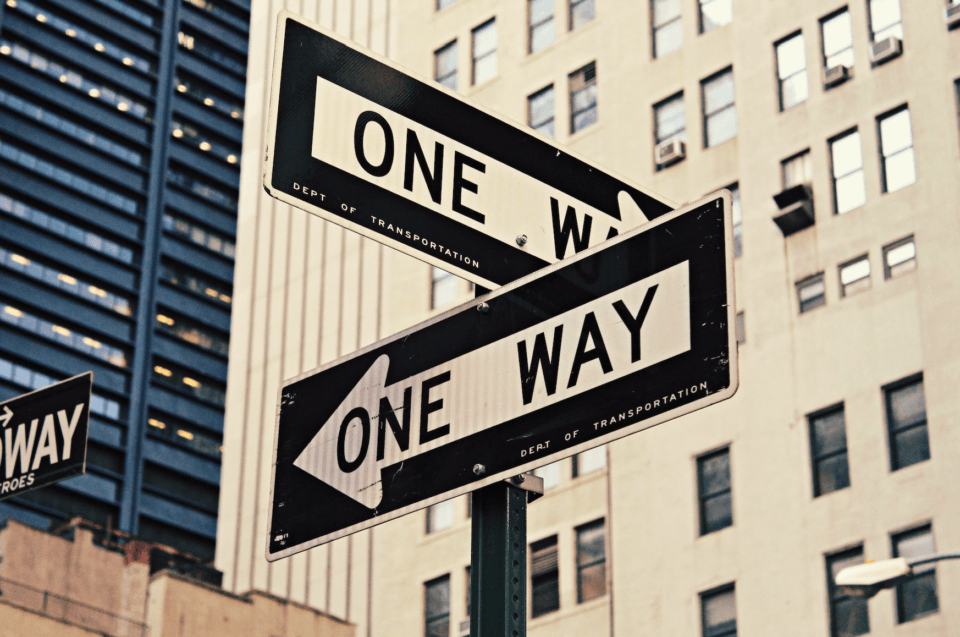 Relaunch? Refresh? Start by creating a New Narrative for your Brand
There are some things you know you need to change. Your clothes. The litter box. Your mind—sometimes far too often. What about your brand? Do you know when to change your brand message? More important, if you know you need a change, how much of a change do you need? Is it a complete overhaul, or are you just seeking a quick refresh? Your decision hinges upon several factors.
To create a new narrative you need to understand the circumstances under which your brand may need a refresh in the first place. Usually, there are three significant reasons why brands need a refresh:
Your current customers aren't as loyal as they used to be: Customers have too many choices today. They're pulled in different directions, often to the detriment of your brand. Sure, they loved you in the past, but what are you doing for them now? Customers who've been loyal to you are moving away. Maybe they think they can no longer afford you. Maybe they're looking to change things up a bit. Factors such as value and quality are reasons your customers may be abandoning you. Another might be brand relevance. Your brand isn't as relevant as it once was. Does your brand reflect who your customer is? Does it embody their core values? If not, it may be time to reassess your positioning, your strategy, and yes, your branding itself.
The next generation of customers aren't converting like you'd hoped: You created what seemed like the perfect messaging. Targeted a newer audience (without alienating your current customers!) But you're finding your ideal prospects aren't converting into your ideal customers. Want to know why your prospects aren't becoming your customers? You can have the most in-depth strategic plan ever devised, but if you're not relevant to your prospects—if you're not delivering something they want—your growth will suffer.
Your working media isn't working like it used to: In the old days, you ran traditional media and hoped for the best. You could never be sure what was driving sales. Was it the print? The outdoor? The TV? Now you are overwhelmed with data, but still aren't sure which channel is working, because it's too easy to focus on the final click and not understand everything that leads up to that end action.
We've worked with countless brands, including Heritage Bank, and Seattle-based health care client The Polyclinic, who've reached a crossroads in their brand marketing. As experts in creating new narratives for established brands, we've taken the time to understand the impact the triggers above can have on a brand. Our core methodology help brands overcome these challenges.
A new brand message shouldn't be a knee-jerk response to the competition. It's based on a sound strategy rooted in creative simplicity. Our simple three-step process helps you choose the right path for brand growth. The steps include:
Analyzing your current strategy and competitive environment, and developing a refreshed brand strategy platform
Developing new creative core ideas built on this platform
Looking for new ways to deliver your message effectively and efficiently—making every paid, earned and owned placement work as hard as possible
For example, with The Polyclinic, we helped keep their brand relevant and positioned them perfectly to disrupt a very crowded health care industry, despite competitors outspending them 8-1. We connected The Polyclinic to their target audience with a simple, graphic approach and a savvy, inclusive voice that quickly separated The Polyclinic from the sea of sameness in the industry.
As an agency, we thrive in categories like health care, finance, and technology—categories that are often confusing, commoditized and full of overlapping brand messages. We create a brand platform and core idea that is true to your brand, and distinct from your competition. It's a winning formula as simple and powerful as the inspiration behind our name.
Photo by: Brendan Church