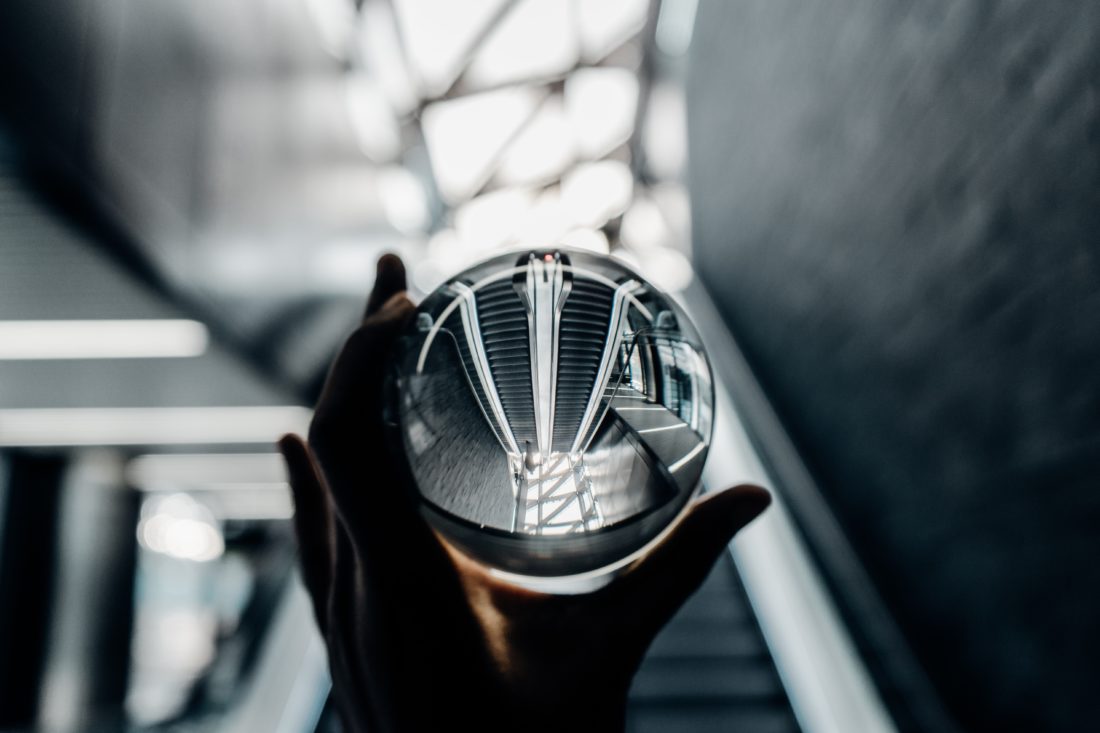 The Value Agencies Bring To Big Picture Planning
What should you prioritize in your marketing strategy? Do you focus on the short-term gains of a marketing campaign at the expense of big picture thinking? Or do you give your agency and marketing teams license to join you as you plan a long-term marketing strategy? There is no wrong answer, but one answer is better (and more profitable) than the other.
All brands want to maximize the impact their campaigns have on the bottom line. ROI is obviously an important metric from the outset of a campaign. But the overall long-term goals of a campaign are just as important. Seeing the big picture can have an equal impact on your bottom line as short-term ROI gains.
A few months ago, we wrote a post about Total Cost of Ownership (TCO), and how TCO can easily be adapted to evaluate marketing strategies. We're on board with brands co-opting this approach to not only conserve budget and resources but to streamline time management and efficiency efforts. So, what does TCO have to do with big picture thinking?
Simply put, big picture thinking saves time and improves efficiency. Including your agency in your early planning process has several benefits, not the least of which is the time you'll save discussing strategy. Early planning with your agency allows you to unpack your big picture thinking into smaller bites. Smaller bites are easier to consume throughout the life of your plan.
You're also better prepared to tackle the big issues or questions your marketing plan will inevitably face because you're dealing with them upfront. Brands that are prepared and aligned with their agency from the outset of planning are better able to leverage their relationship.
At Hydrogen, we've seen what the results can be when an agency is brought into the planning process early. We're experts in getting the most for our clients when we're brought in at the beginning. In fact, here are two recent examples:
365 by Whole Foods Market
With a quick-turn retail brand like 365 by Whole Foods Market, a large amount of content changes every two weeks, in direct support of sale and seasonal items. By creating a "master" set of copy and images, we're able to team with in-house creatives to leverage that content quickly across multiple platforms, from the brand website to emails, social posts and more. The result? More impactful continuity of voice and message, at the speed of retail.
Heritage Bank
A great relationship with in-house teams makes a world of difference with Heritage Bank.
A combination of overarching language and images, as well as regular planning meetings, help us keep the content fresh and on brand across promotions, thought leadership, social platforms and brand advertising.
TCO is a common theme in both examples above, and it's the underlying theme to the big picture planning process brands should focus on. Marketers have a ton on their plate nowadays. Why not lighten your load, and collaborate earlier with your agency? The results, in the long run, will pay off strategically and financially—and your CMO and CFO will thank you.