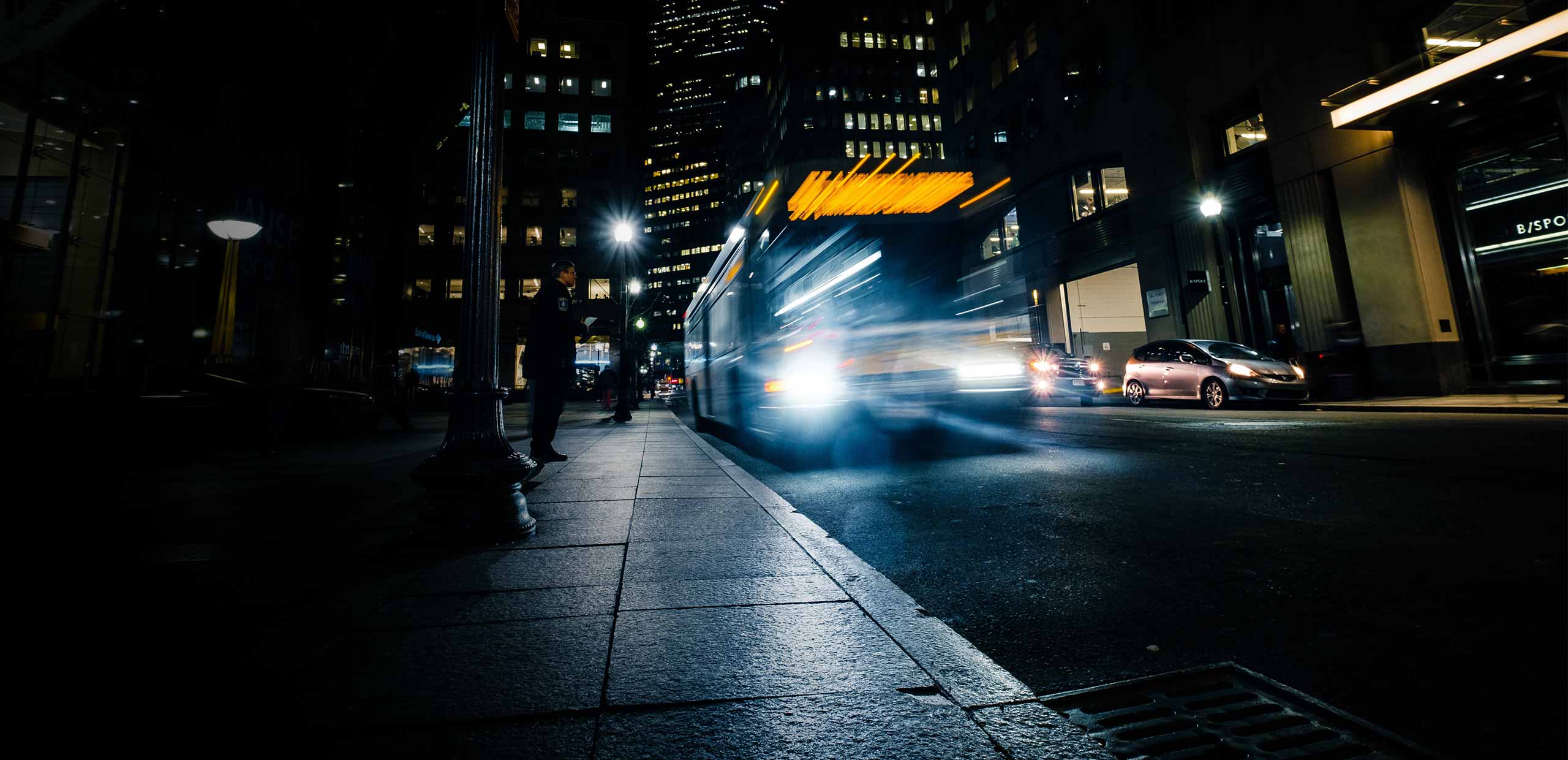 The Polyclinic
Specialty Care Campaign
Hydrogen keeps our brand current, fresh and relevant and make us stand out from our competitors.
Stacy Hill
Director of Marketing and Communications
The Polyclinic
Read more glowing reviews on


PROBLEM
Patients just don't have the time (or tolerance) to see their regular doctor for every symptom. More and more patients want to self-refer directly to a specialist.
SOLUTION
Reward the customer with a tongue-in-cheek, year-round ad campaign designed to make them stop, smile and think about The Polyclinic for specialty care. As a bonus, show people The Polyclinic has a healthy respect for a patient's intelligence, unlike most of the "sea of health care sameness" in the market.
Transit Ads, Pandora Radio, Digital Advertising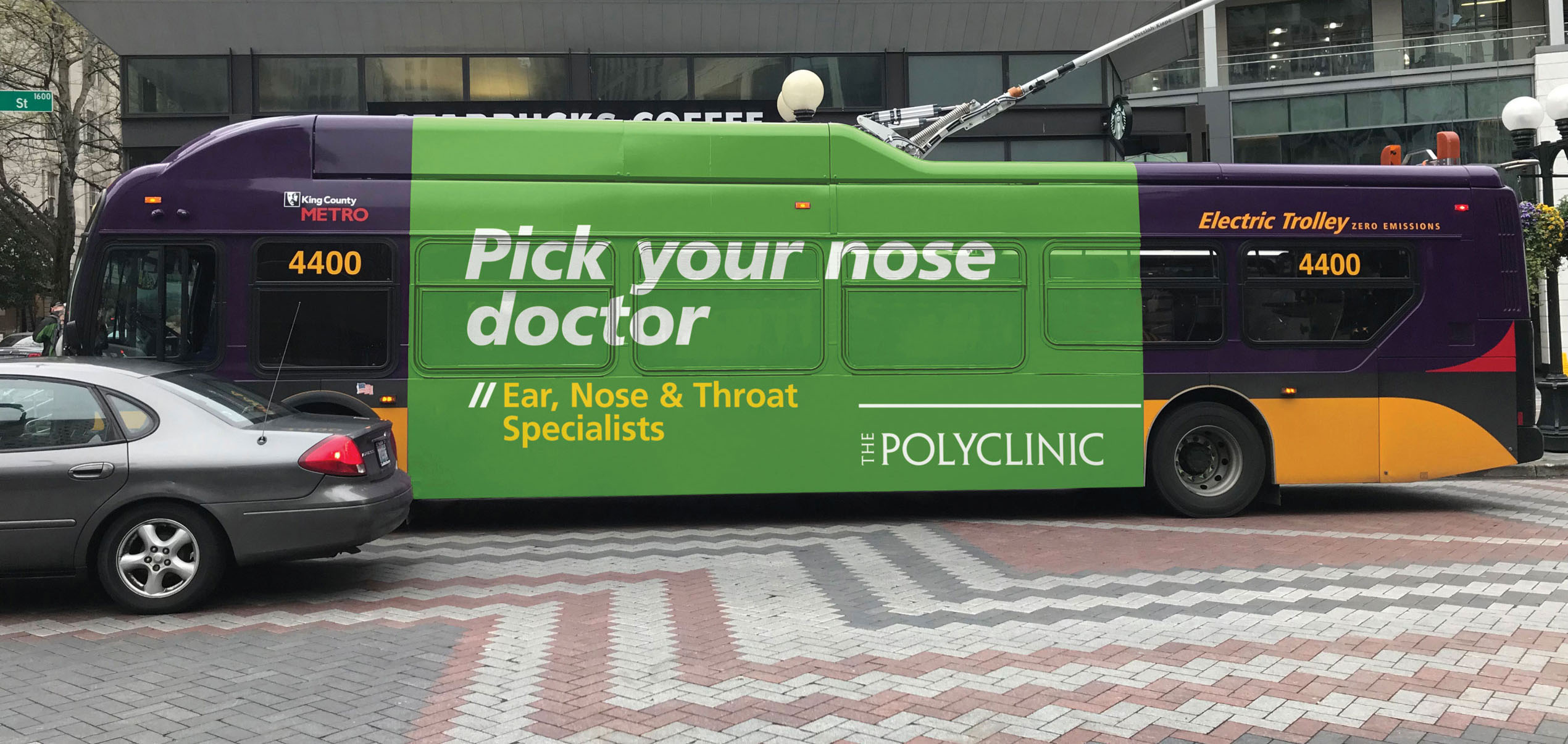 RESULTS
Specialty appointments since campaign launch
Number of Polyclinic employees submitting creative ideas
Media negotiations garnered
57%
in free media via overrides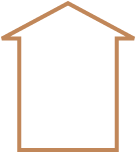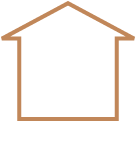 Transit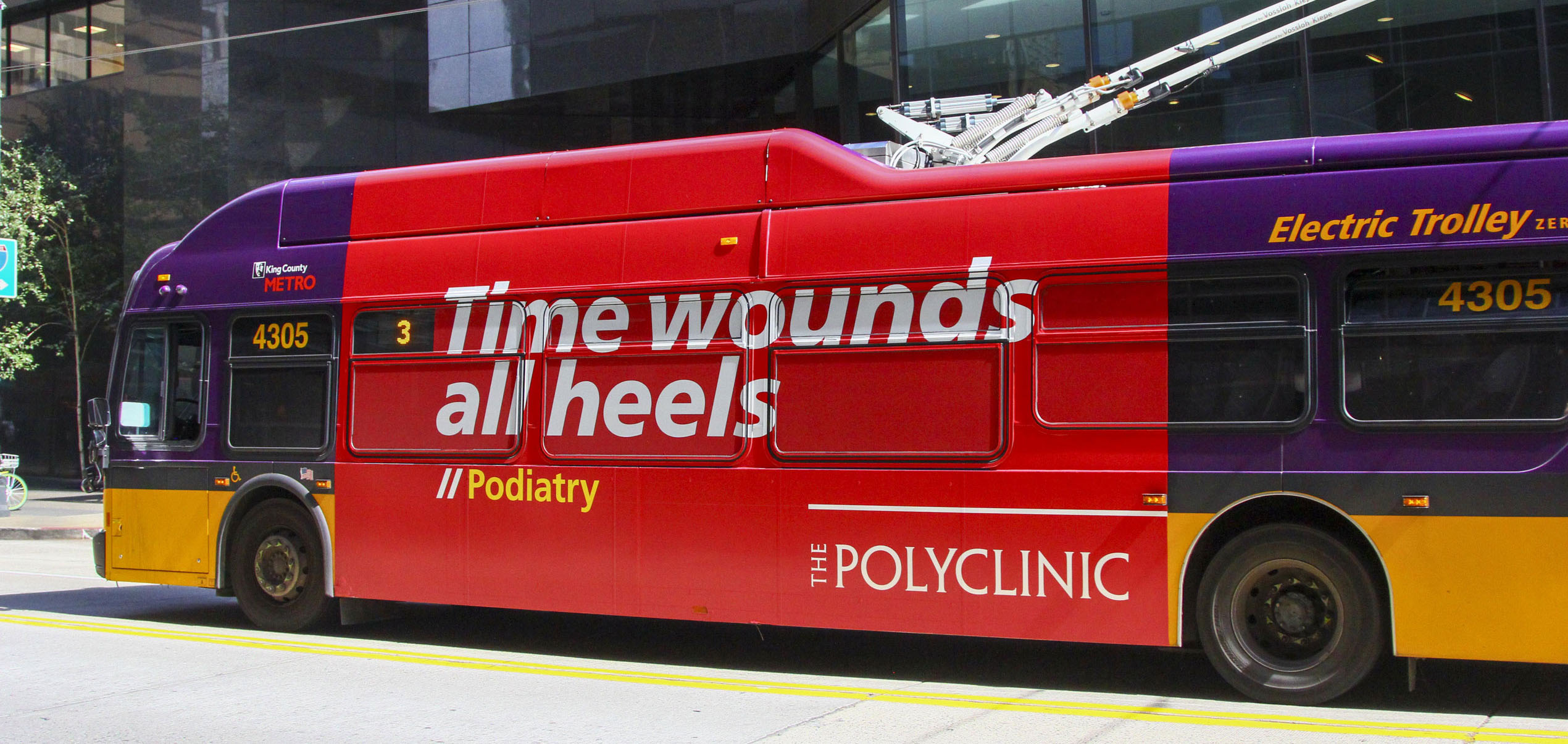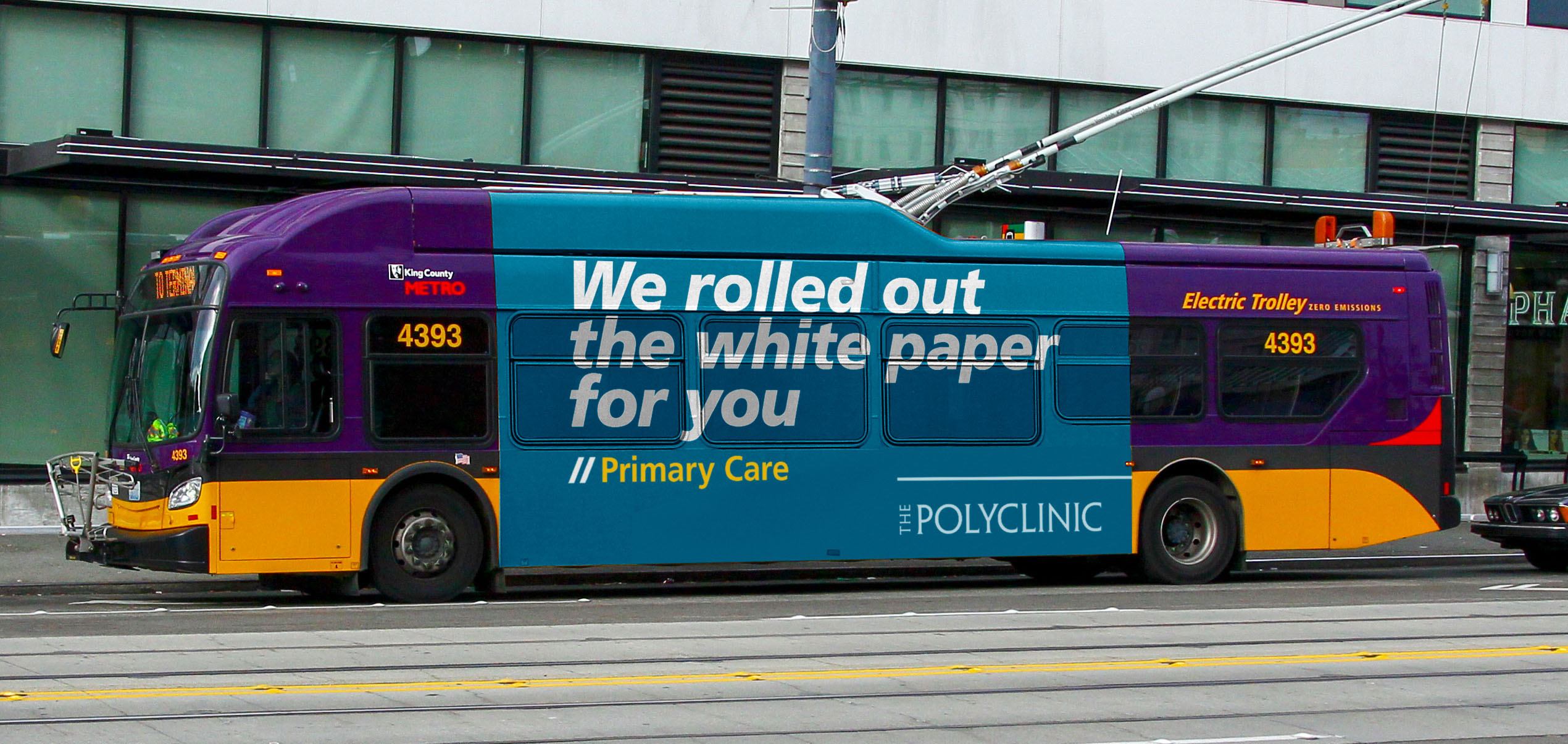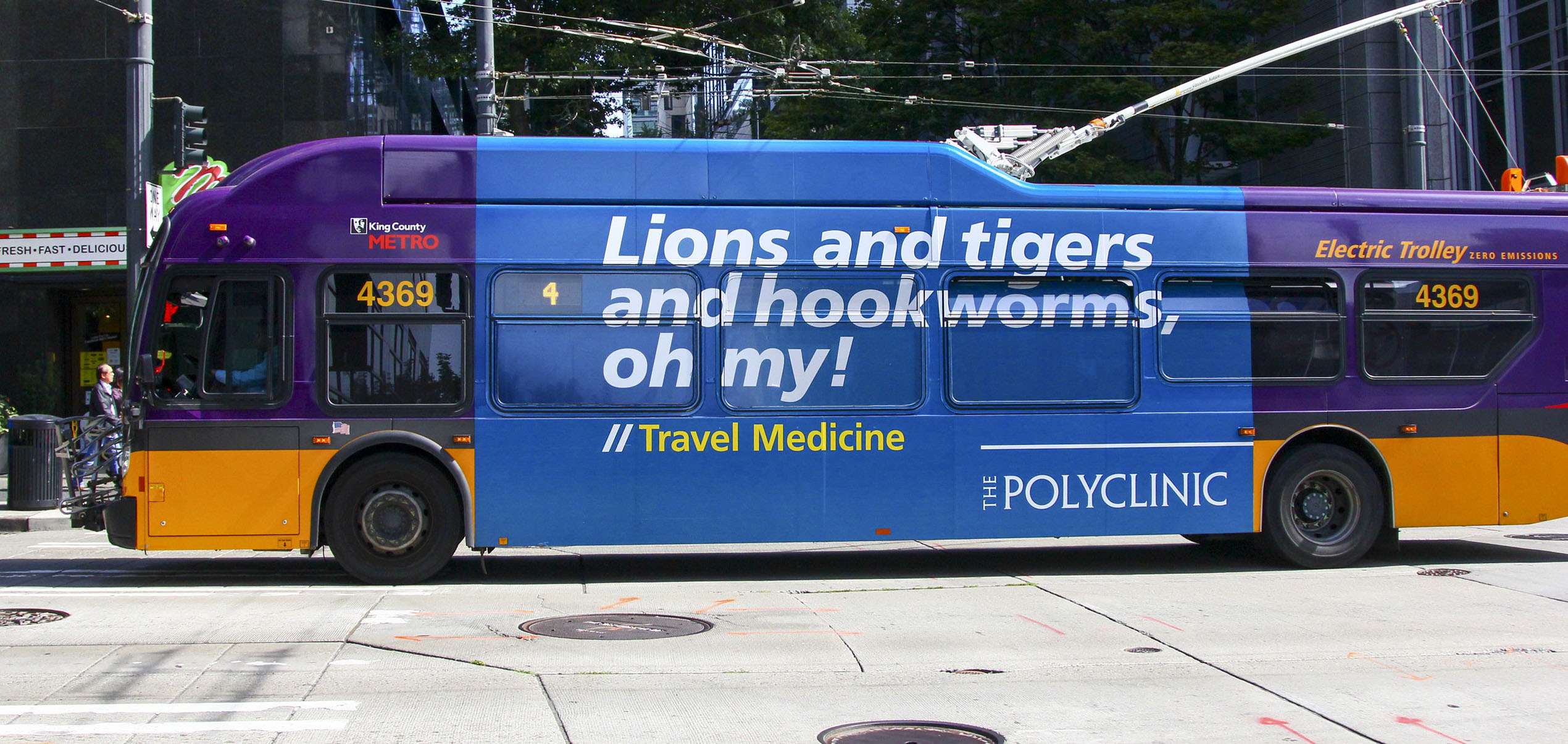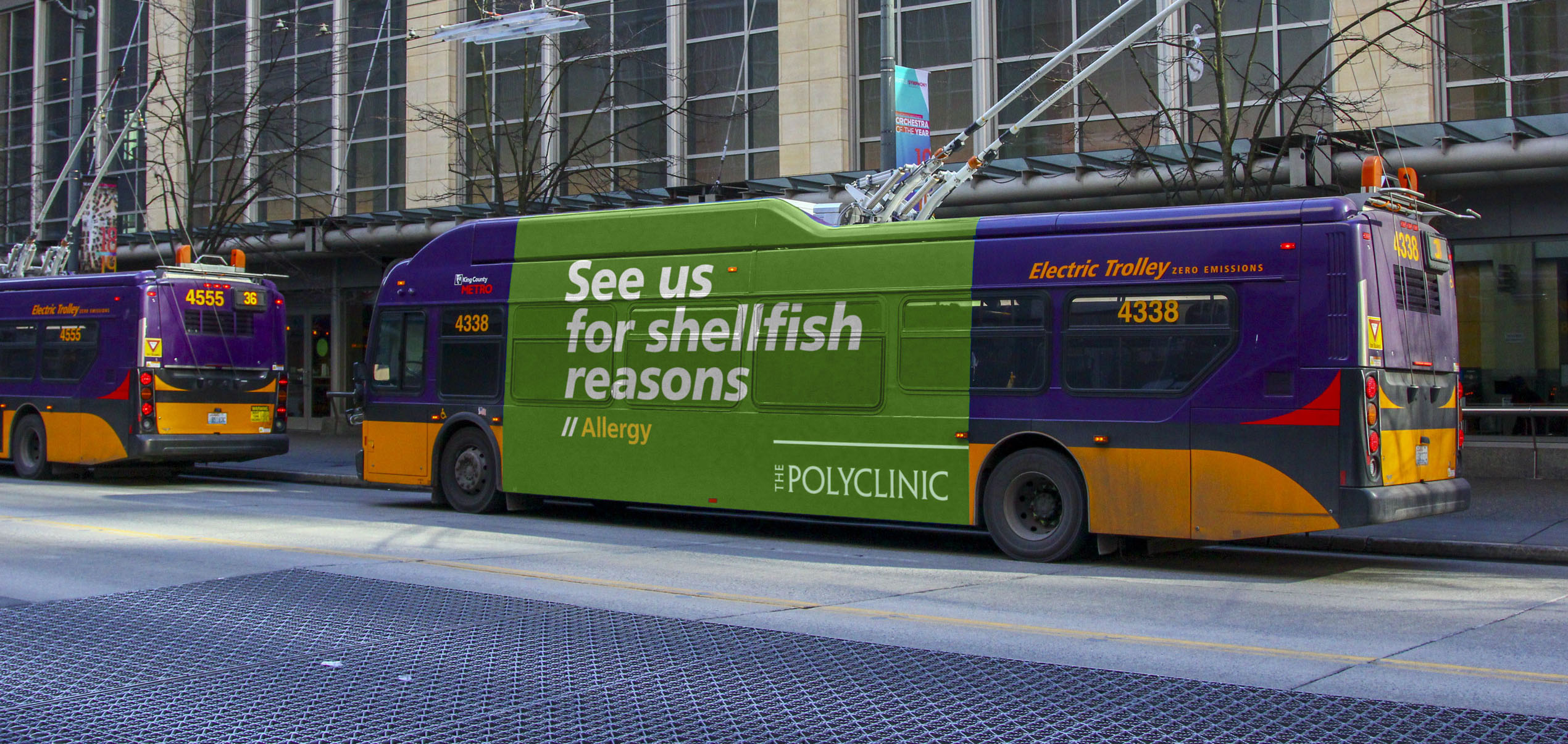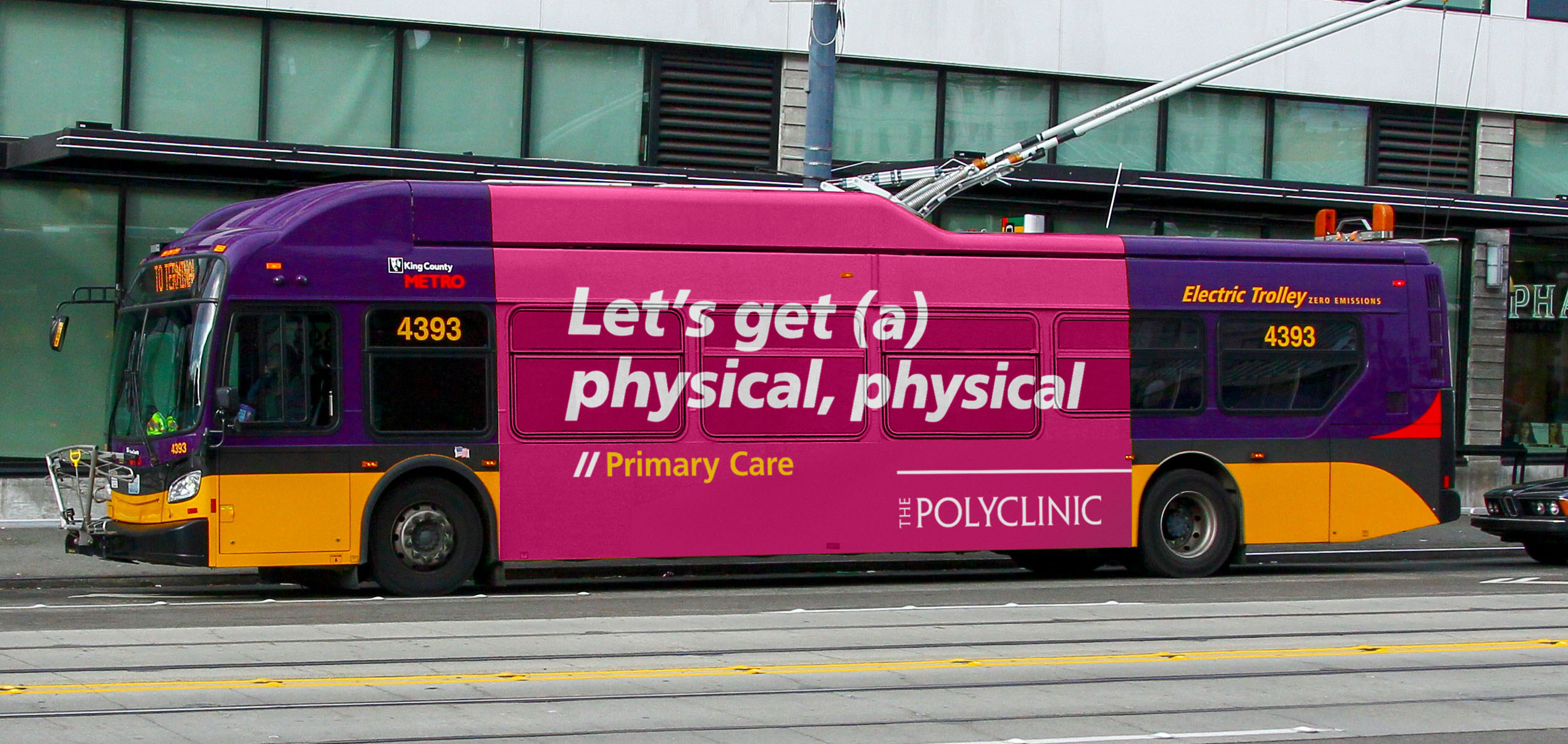 Radio